Announcement, National Team
Wheelchair Rugby Canada Announces the 2023-24 National Team Athlete Pool
July 17, 2023WRC announces the 23 members of our 2023-24 National Team Athlete Pool (NTAP).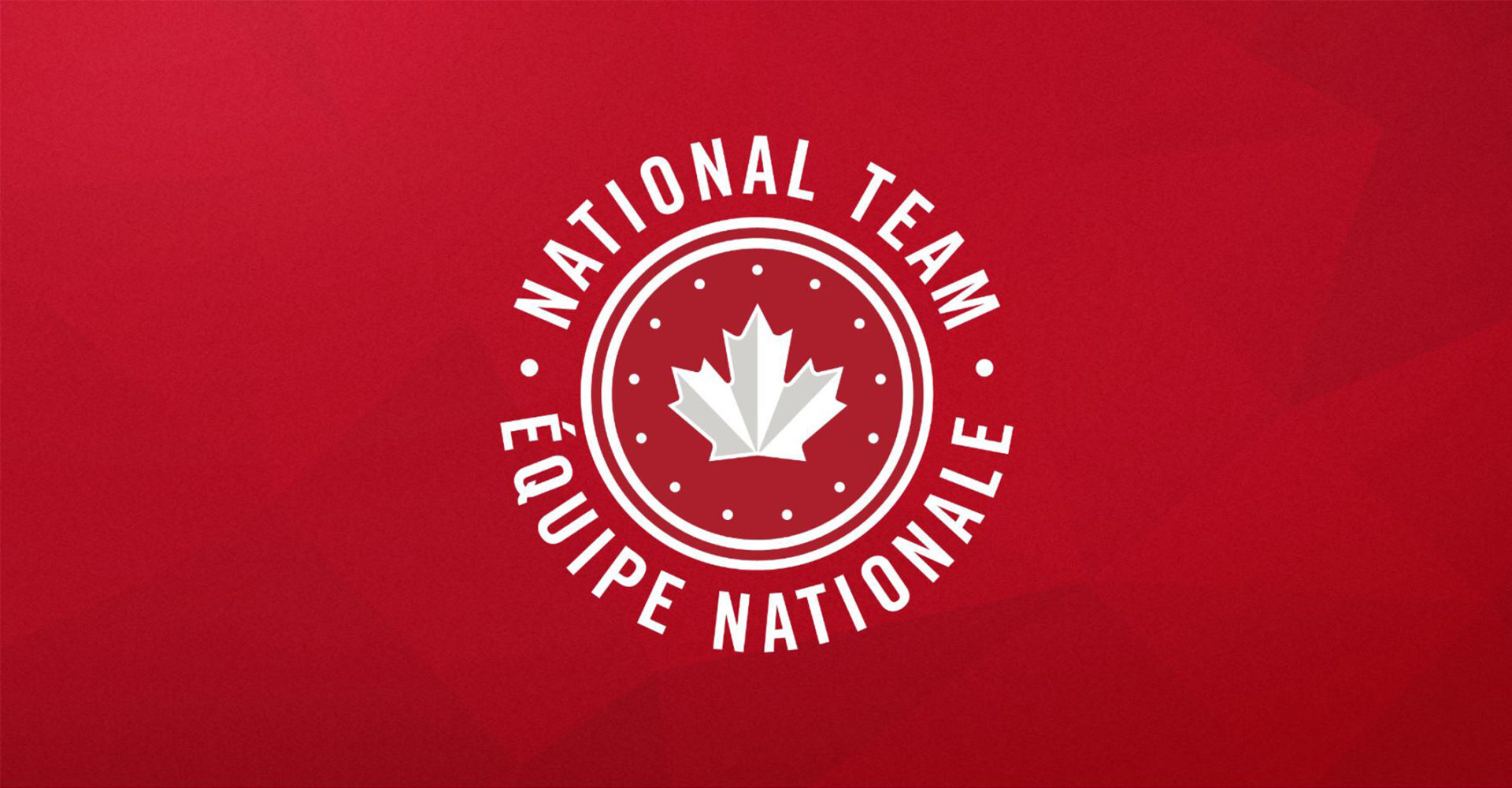 July 17, 2023 – Wheelchair Rugby Canada announces the 23 members of our 2023-24 National Team Athlete Pool (NTAP). The 2023-24 season for the National Team kicked off in Richmond, B.C. A five-day confirmation camp was held at the Richmond Olympic Oval earlier this spring to assess and train the top wheelchair rugby players from across Canada.
"This year's National Team Athlete Pool Confirmation Camp was very positive for the program.  Athletes went through a full week of competition, testing and training, which gave us the opportunity to assess returning athletes and newcomers in depth with our performance indicators," said Head Coach, Patrick Côté.
2023-24 National Team Athlete Pool
3.5 Zak Madell*, Calgary, AB
3.5 Brandon Perger, Kelowna, BC
3.0 Matt Debly, Windsor, ON
3.0 Mike Whitehead*, Windsor, ON
3.0 Fabien Lavoie*, Quebec City, QC
2.5 Rio Kanda Kovac, Toronto, ON
2.5 Shayne Smith*, Toronto, ON
2.5 Joel Ewert, Prince George, BC
2.0 Travis Murao*, Toronto, ON
2.0 Cody Caldwell*, Cavan, ON
2.0 Anthony Letourneau*, Boisbriand, QC
2.0 Ben Perkins, Brockville, ON
2.0 J-P Côté-Nadon, Candiac, QC
2.0 Reese Ketler, Winnipeg, MB
1.5 Yanick Racicot, Montreal, QC
1.5 Patrice Simard*, Quebec City, QC
1.0 Maxime Drolet-Gauthier, Montreal, QC
1.0 Patrice Dagenais*, Embrun, ON
1.0 Trevor Hirschfield*, Parksville, BC
1.0 Melanie Labelle**, St-Hubert, QC
0.5 Byron Green*, Victoria, BC
0.5 Eric Rodrigues*, Mississauga, ON
0.5 Kurt Timmons, Calgary, AB
* Denotes athletes with Paralympic experience
** Female athlete
"This announcement is a testament to the countless hours our athletes and staff have invested," said High Performance Director, J-P Lavoie. "The collective work by our staff, coaches and IST continues to support our team; they play a crucial role in athlete development and pushing our program forward."
"Our focus now turns to qualifying for the [Paris2024] Paralympics at the Parapan American Games in Santiago," continued, Côté.
ABOUT SANTIAGO 2023 
The Chilean capital Santiago will host the seventh edition of the Parapan American Games in 2023. It will be the first time that the South American country stages the event. In the previous two iterations, Canada (2015) and USA (2019) took gold in wheelchair rugby. More information on Santiago 2023 will be released this summer. 
ABOUT WHEELCHAIR RUGBY CANADA
Wheelchair Rugby Canada is the national governing body for the Canadian Heritage Sport of wheelchair rugby. We strive to be a world leader, advocate for athletes with a disability, and maintain excellence throughout our programs, from recruitment to retirement.
MEDIA CONTACT
Nathan Lederer
Communications and Marketing Manager
Wheelchair Rugby Canada
nathan@wheelchairrugby.ca or 905-531-7428