About
Hall of Fame
Honoring and Preserving our Wheelchair Rugby Heritage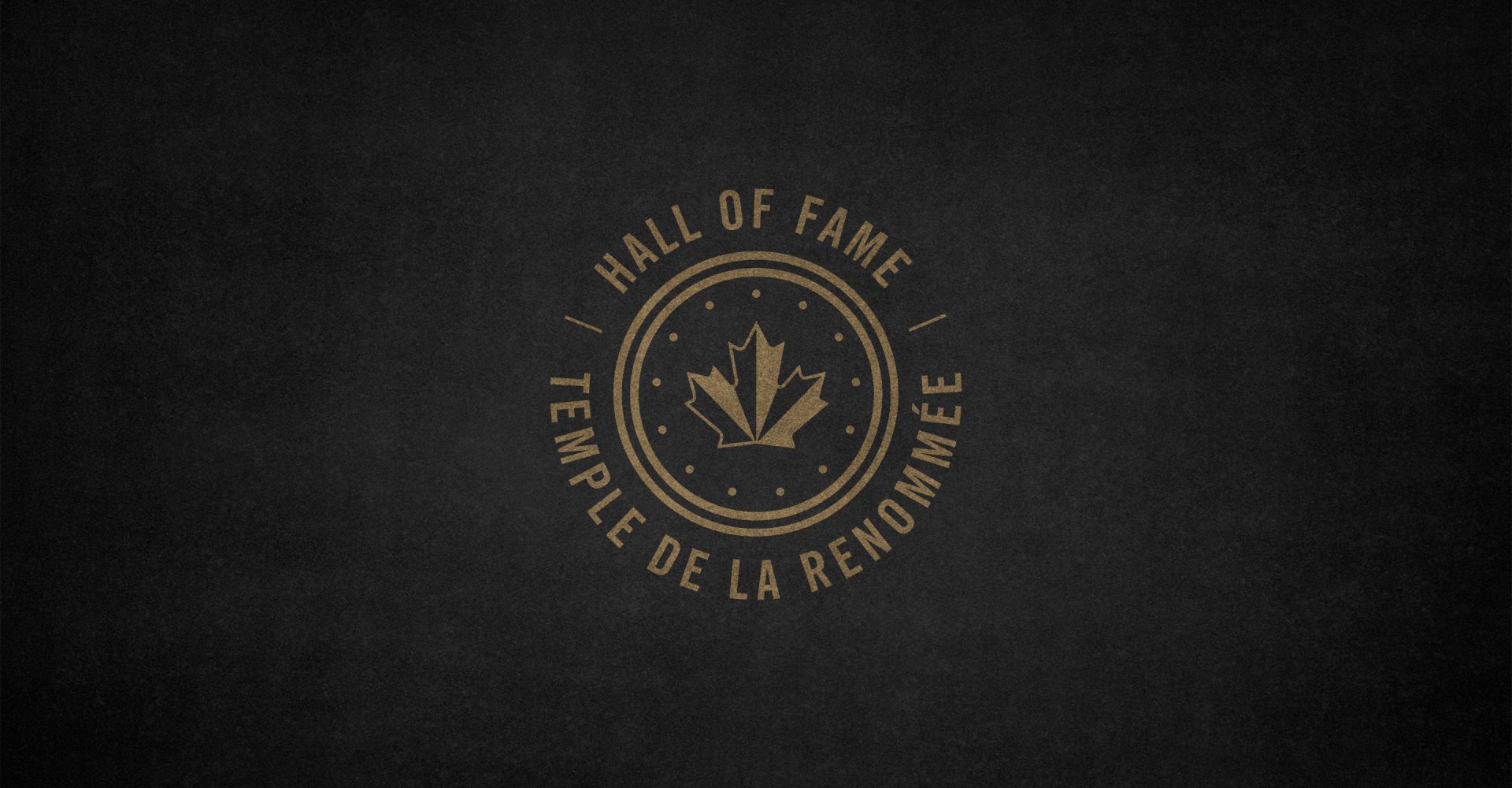 Initiated in 2017, the Canadian Wheelchair Rugby Hall of Fame recognizes and celebrates the lifetime achievements of individuals, who have made significant contributions to the sport of Wheelchair Rugby in Canada, since it was invented back in 1977 in Winnipeg, Manitoba.
Every four years, WRC invites its members to nominate an individual who could qualify as a recipient of this prestigious award in one of two categories: athlete or builder.
Due to the Pandemic, the Wheelchair Rugby Hall of Fame class of 2021 was postponed. 
Athlete Category
Any individual athlete who has:
achieved outstanding and extraordinary success as a wheelchair rugby player in Canada and / or internationally;
brought recognition or honour to Wheelchair Rugby Canada on a national or international level.
Builder Category
Any individual Administrator, Volunteer, Coach or Official who has:
made an outstanding and extraordinary contribution towards the promotion, development and advancement of wheelchair rugby in Canada and / or internationally;
made a defining contribution to Canadian society through wheelchair rugby;
brought honour to Canada through ongoing dedication to the building of wheelchair rugby athletes, teams, or the sport itself.
Hall of Fame Inductees
ATHLETES
2002 World Wheelchair Rugby Championship Team (Class of 2017)
The Founding Fathers (Class of 2017)
Garett Hickling (Class of 2017)
Judith Zelman (Class of 2017)
BUILDERS
Pawel Zbieranowski (Class of 2017)