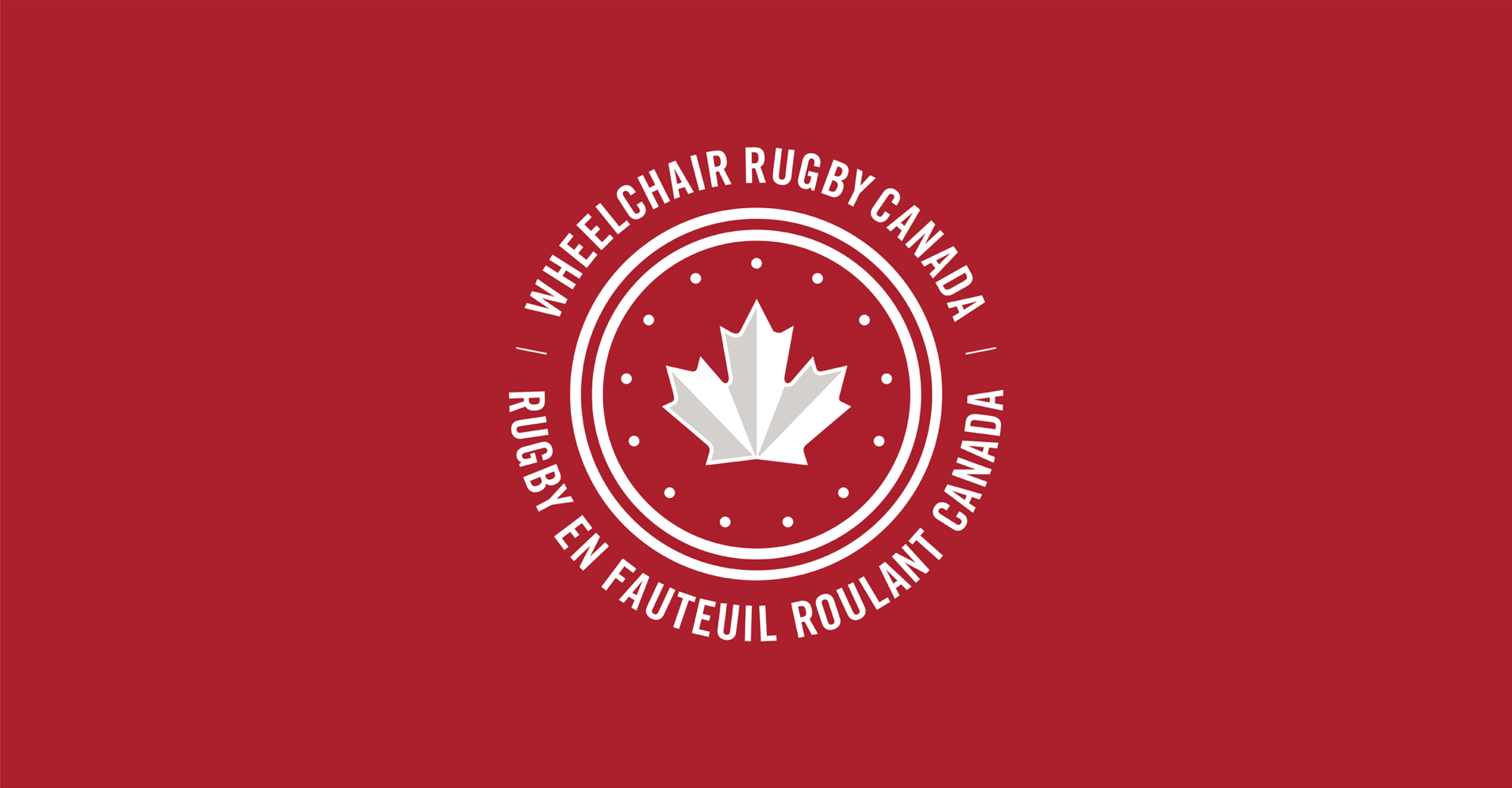 Wheelchair Rugby Canada (WRC) believes that everyone in the sport has the right to enjoy the sport at whatever level or position they participate. Athletes, coaches, officials, classifiers, and volunteers have the right to participate in a safe and inclusive training and competitive environment that is free of abuse, harassment or discrimination.
WRC believes the welfare of everyone involved in the sport is a foremost consideration and in particular, the protection of children/athletes in the sport is the responsibility of each individual and member in the wheelchair rugby community.
WRC is developing a Safe Sport framework that will put into place processes, procedures and policies to help create a safe environment for all participants.
THE CANADIAN SPORTS HELPLINE
The Canadian Sport Helpline, funded by the Government of Canada, is a listening and referral service monitored by live operators from 8 am to 8 pm Eastern time, 7 days a week. Users will have a choice of communicating via a toll-free phone line, email, text or live chat, in the official language of their choice.
This professional listening and referral service is available from 8 a.m. to 8 p.m., seven days a week, by phone or text at 1-888-83SPORT (77678), and by email at info@abuse-free-sport.ca.
The helpline will provide you with advice, guidance, and resources on how to proceed/intervene appropriately in the circumstances.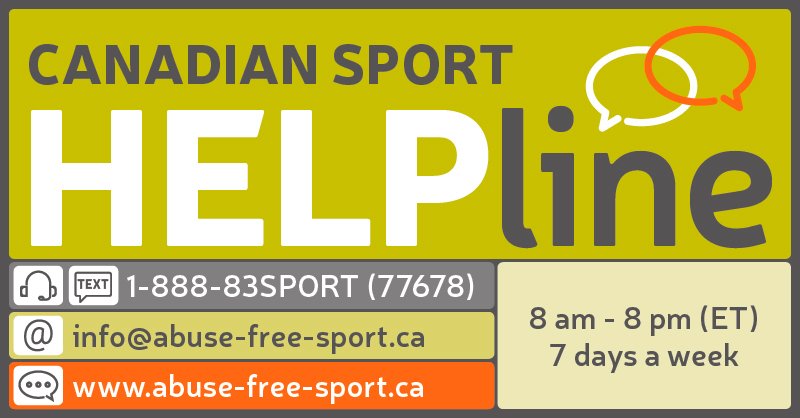 If you require assistance or would like to talk to a trained professional about a suspected incident of child abuse Click here to find your local child welfare agency. If you suspect a child is in immediate danger, call 9-1-1 or your local police.
Other Helpful Resources