CAN 56

JPN 57
2022 Canada Cup Tournament
Gold Medal

JPN 49

CAN 53
2022 Canada Cup Tournament
Preliminary Round
Get all the Action & More.
Sign Up Now & Receive Scores, Event Updates, News and More, Straight to Your Inbox.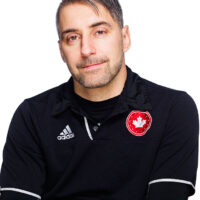 #15 Quebec City
Profile
Birmingham, USAJuly 7 - 17, 2022
Birmingham, USAJuly 20 - 23, 2022
Get In On The Action. Find Your Club.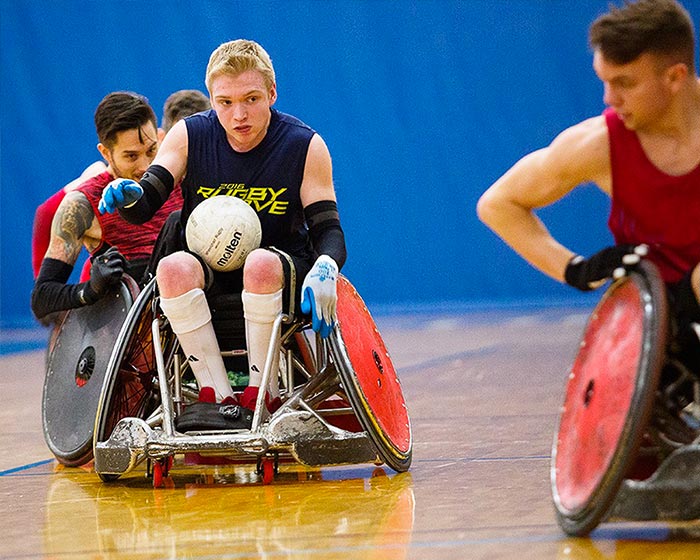 Get Your Start Today
Our goal is to partner with other organizations in offering a progression of development opportunities.