Article
WRC Congratulates Seiko Hashimoto
February 19, 2021Hashimoto Appointed as President of the Tokyo 2020 Organizing Committee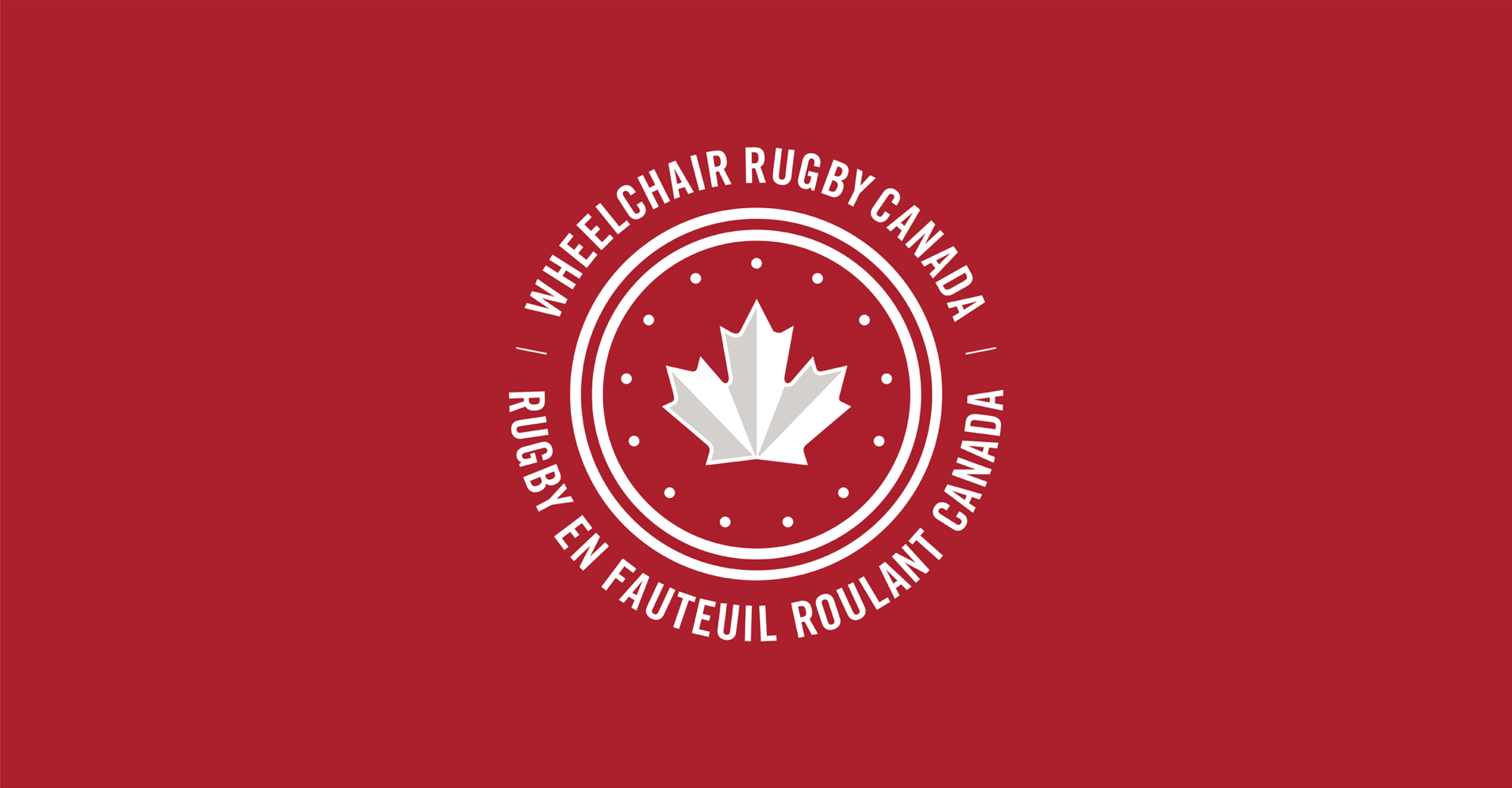 Wheelchair Rugby Canada congratulates the Tokyo 2020 Executive Board on their decision to appoint seven-time Olympian Seiko Hashimoto as the new President of the Tokyo 2020 Organizing Committee.
Catherine Cadieux, CEO of Wheelchair Rugby Canada:
"Congratulations to Seika Hashimoto on her appointment as President of the Tokyo 2020 Games. Wheelchair Rugby Canada has had the pleasure of meeting with Ms. Hashimoto where she shared her knowledge, passion, and commitment to the Games. She will undoubtedly play a significant role in ensuring the delivery of safe and successful Olympic and Paralympic Games in Tokyo.
Hashimoto's appointment is also important to the goal of achieving gender equality and the empowerment of women around the world. Wheelchair Rugby Canada strives to achieve inclusiveness in all that we do. We welcome the full participation of all individuals in our programs and activities, irrespective of race, gender, disability, belief, sexual orientation, age or socio-economic background"
–
ABOUT WHEELCHAIR RUGBY CANADA
Wheelchair Rugby Canada is the national governing body for the Canadian Heritage Sport of wheelchair rugby. Wheelchair Rugby Canada strives to be a world-leader in wheelchair rugby, a respected advocate for wheelchair athletes and a visionary organization committed to excellence in programs from recruitment to retirement.
MEDIA CONTACT
Ben Parker-Jones
Communications and Marketing Coordinator
Wheelchair Rugby Canada
ben@wheelchairrugby.ca or 613-523-0004