Announcement, Article, National Team
World Championship Roster Announced
September 20, 2022WRC confirms the 12 athletes headed to Vejle, Denmark to compete at Wheelchair Rugby World Championships.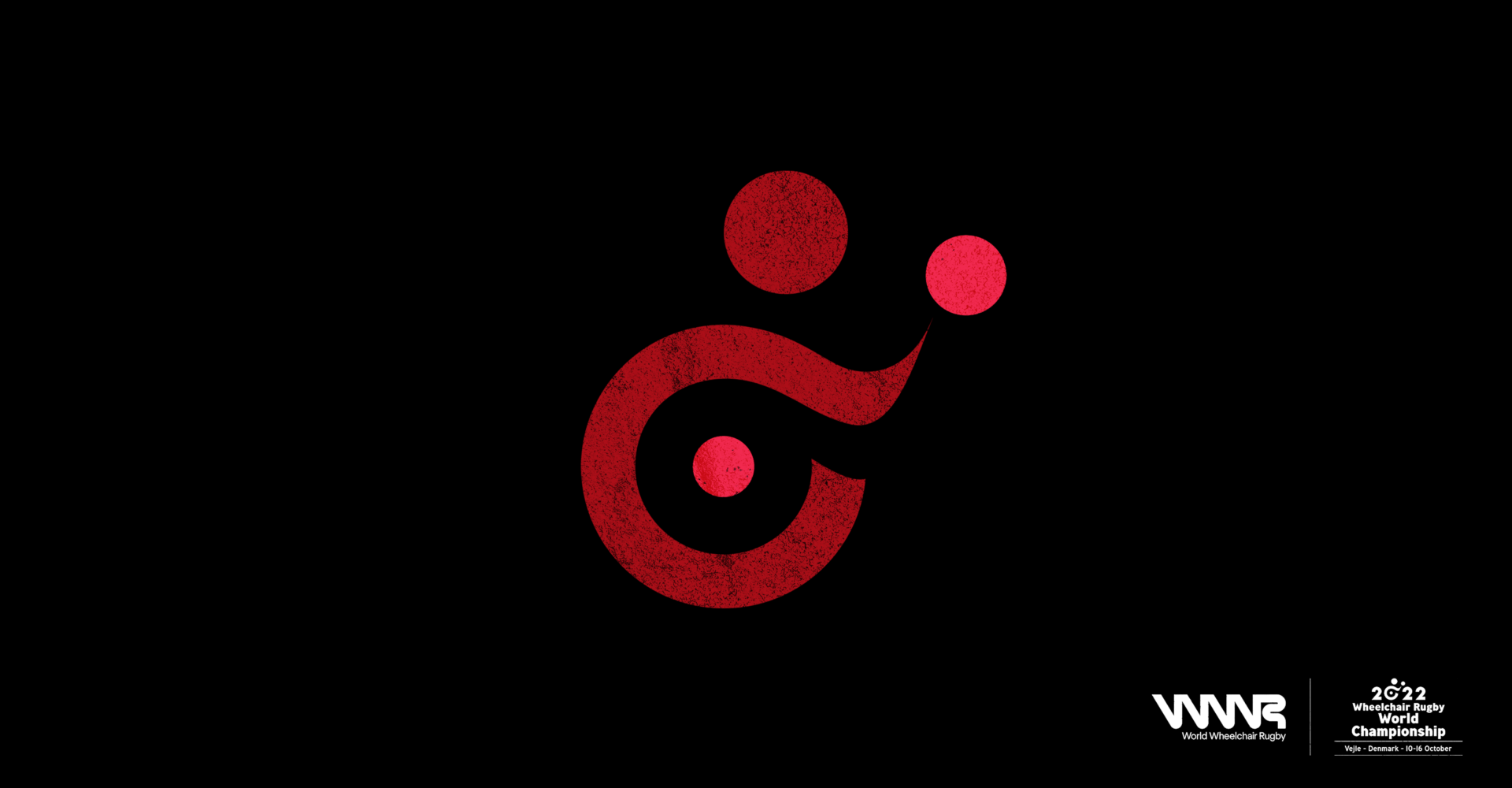 September 20, 2022 – Wheelchair Rugby Canada (WRC) confirms the 12 athletes headed to Vejle, Denmark to compete at Wheelchair Rugby World Championships. Led by co-captains Patrice Dagenais and Trevor Hirschfield, Team Canada is equipped with an experienced roster.
"There's a lot of excitement around this team heading into Worlds," said Dagenais. "We have worked very hard in the past years to improve our game and we're looking forward to show everyone how well we can perform when we hit the court in Denmark."
TEAM CANADA ROSTER
3.5 – Zak Madell
3.0 – Fabien Lavoie
3.0 – Mike Whitehead
3.0 – Matt Debly
2.5 – Shayne Smith
2.0 – Cody Caldwell
2.0 – Anthony Létourneau
2.0 – Travis Murao
1.0 – Patrice Dagenais
1.0 – Trevor Hirschfield
0.5 – Eric Rodrigues
0.5 – Byron Green
Team Canada features 11 athletes returning from Canada's Tokyo 2020 Paralympic Squad.
"Very excited to see the team put together for World Championships, said Assistant Coach David Willsie. "It was hard fought for every single spot on the squad. We have a nice mix of veteran leadership and young hungry guys, hopefully that powers us through to a gold medal."
Ranked 6th internationally, Canada is coming off a silver Medal finish at 2022 Canada Cup in June, having been narrowly defeated by Japan in overtime.
"We're at the point where there's no days off when you go to a World Championships, I don't get to hung up on who's in what division," continued Willsie. "If we're going to go all the way, we got to beat all the teams anyway. With the quarterfinal added this year, it makes for an extra elimination game, so I think there's going to be a lot of great games and possibilities for us along the way."
Team Canada opens their tournament against Australia in Group B.
"I'm very pleased with the team's progression since our season start in March in Colombia, said Coach Patrick Côté. "We played a lot of games against top competition to prepare for Worlds this year, and I'm proud of how the team did. The confidence is there, which will be essential to thrive in what will be a very competitive event."
Canada had finished 6th at the previous 2018 World Championships held in Sydney.
Hirschfield reflects on his fifth appearance at World Championships: "As I sit back and remember the stories we still tell from my first world championships, it's hard to believe that my name will be on the worlds roster for the 5th time. I love it, how could it ever get old?"
Group A: Great Britain (2), United States (3), France (5), New Zealand (8), Germany (10), Switzerland (12)
Group B: Japan (1), Australia (4), Canada (6), Denmark (7), Brazil (9) Colombia (11)
Match 1 – Canada vs. Australia
October 11 9:45am ET, 6:45am PT
Match 2 – Japan vs. Canada
October 12 3:00am ET, 12:00am PT
Match 3 – Colombia vs. Canada
October 12 11:00am ET, 8:00am PT
Match 4 – Brazil vs. Canada
October 13 4:00am ET, 1:00am PT
Match 5 – Canada vs. Denmark
October 13 12:00pm ET, 9:00am PT
The complete tournament schedule can be found here.
The top eight teams are set to feature in the quarterfinals on Friday, October 14th, the same day as the 9th-12th placement matches.
On Saturday, October 15th the semi-finals will take place, while the losers of the quarterfinals will play 5th-8th placement matches. On this day, the 9th-10th and 11th-12th placing matches will be played.
The World Championship will conclude on Sunday, October 16th with the final placing matches, including the bronze and gold medal matches, taking place.
Streaming will be available via the Paralympic Super Series. Details will be announced in the coming weeks.
ABOUT WHEELCHAIR RUGBY CANADA
Wheelchair Rugby Canada is the national governing body for the Canadian Heritage Sport of wheelchair rugby. Wheelchair Rugby Canada strives to be a world-leader in wheelchair rugby, a respected advocate for wheelchair athletes and a visionary organization committed to excellence in programs from recruitment to retirement.
MEDIA CONTACT
Nathan Lederer
Communications and Marketing Coordinator
Wheelchair Rugby Canada
nathan@wheelchairrugby.ca or 905-531-7428