Announcement, Article
Wheelchair Rugby Canada named a 2021 WISE Grant Recipient
March 17, 2021WISE Grant awarded by Canadian Women and Sport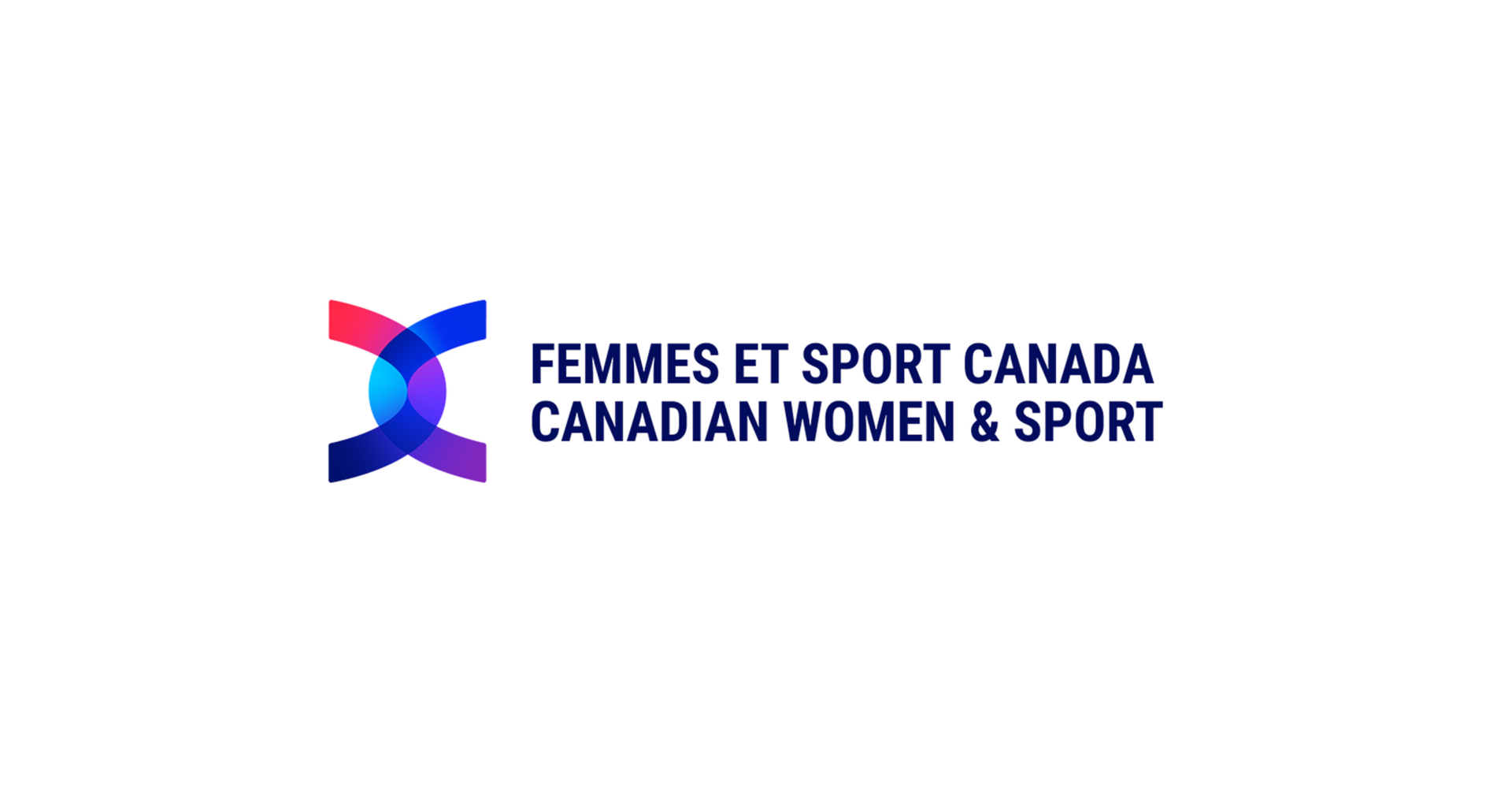 Wheelchair Rugby Canada is honored and thankful to have been selected as one of the recipients of the Canadian Women and Sport's 2021 Wise Grant.
Since 2004, Canadian Women and Sport has awarded $250,000 in grants through the WISE Fund to leaders and organizations across Canada to help address a lack of funding dedicated to sport opportunities for women and girls. In recognition of the significant impact of the COVID-19 pandemic on women and girls in sport, this year they have expanded the WISE Fund program to award 45 organizations $2500 to advance gender equity in the Canadian sport system.
45 recipients were chosen by their Review and Selection Committees, a group of sport leaders from a variety of provinces and territories and with varied experiences in sport.
This year's recipients represent 11 different provinces and territories and a variety of organizations from the grassroots to the national sport level. As part of Canadian Women and Sport's commitment to equity, over 60% of their grant recipients are organizations or initiatives led by or directly serving Black, Indigenous, or people of colour, LGBTQI2S+ people, deaf people, or people with disabilities.
A list of all 45 WISE Fund recipients can be found here.
–
ABOUT CANADIAN WOMEN & SPORT
Canadian Women & Sport is dedicated to creating an equitable and inclusive Canadian sport and physical activity system that empowers girls and women—as active participants and leaders—within and through sport. With a focus on systemic change, we partner with sport organizations, governments, and leaders to challenge the status quo and build better sport through gender equity.
To learn more about Canadian Women & Sport, visit their website here.
ABOUT WHEELCHAIR RUGBY CANADA
Wheelchair Rugby Canada is the national governing body for the Canadian Heritage Sport of wheelchair rugby. Wheelchair Rugby Canada strives to be a world-leader in wheelchair rugby, a respected advocate for wheelchair athletes and a visionary organization committed to excellence in programs from recruitment to retirement.
MEDIA CONTACT
Ben Parker-Jones
Communications and Marketing Coordinator
Wheelchair Rugby Canada
ben@wheelchairrugby.ca or 613-523-0004