Announcement, Article
Wheelchair Rugby Canada & McGill St Laurent Announce New Partnership
May 24, 2023New partnership is dedicated to the development of wheelchair rugby.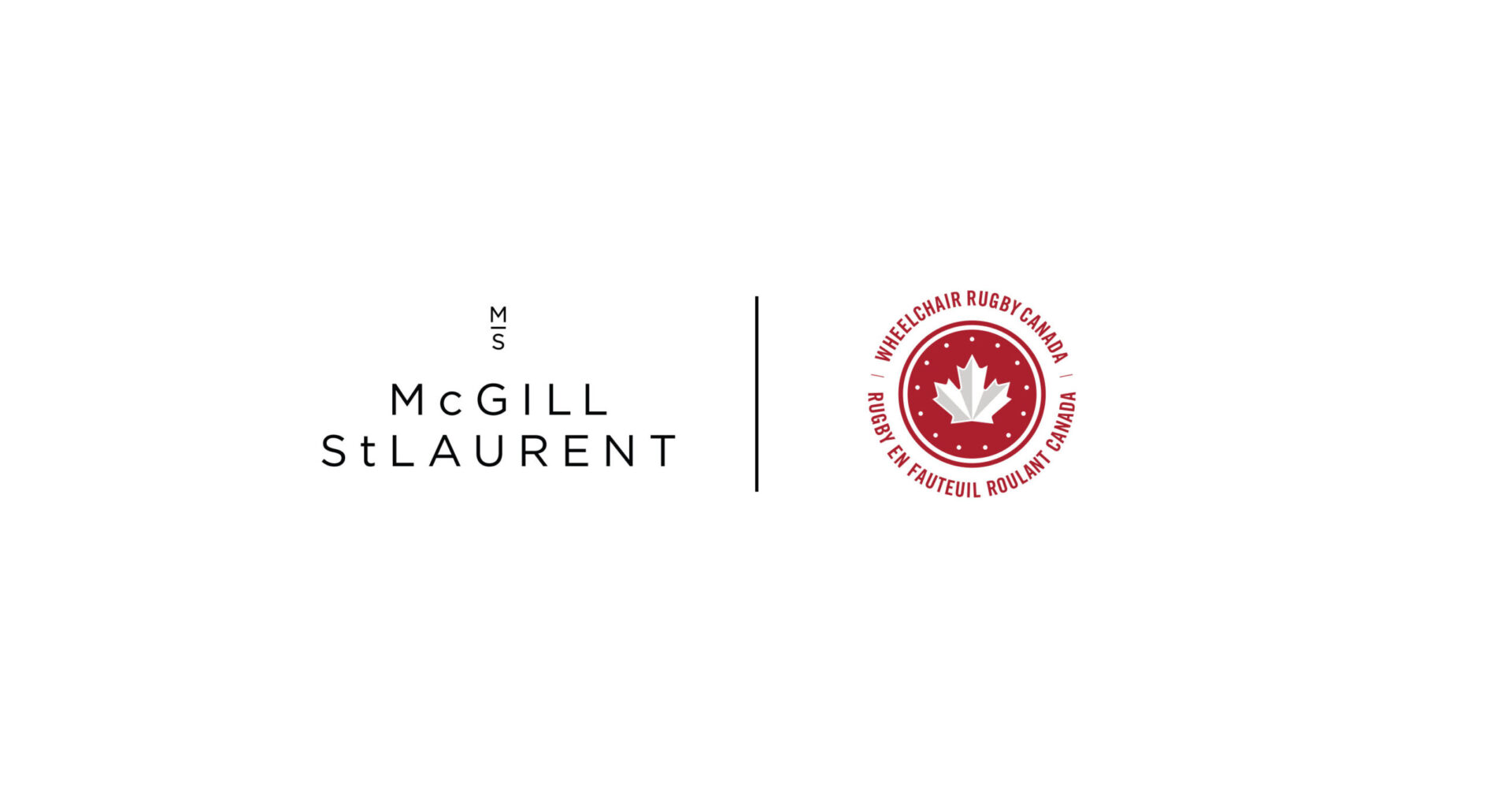 May 24, 2023 – Wheelchair Rugby Canada (WRC) is proud to announce a new National Team partnership with McGill St Laurent, a Montreal-based investment company committed to building, feeding, and powering the planet. This partnership will support our National Team Program providing essential equipment and resources dedicated to the development of wheelchair rugby.
"We are pleased to welcome McGill St Laurent to our wheelchair rugby family," said Wheelchair Rugby Canada CEO, Paul Hunter. "Our organizations are committed to providing a high-performing environment for our diverse stakeholders and the communities we serve. McGill St Laurent's dedication to supporting high-performance sport will impact the way we operate as a National Team providing essential resources and equipment."
As a National Team Partner, McGill St Laurent will have access to our athletes at an event designed to provide experiential opportunities for their high-performing employees to engage in the sport.
ABOUT MCGILL ST LAURENT
McGill St Laurent is a SME operating in the physical and financial trading sector, dealing with commodities, specifically wood, grain, and energy.
McGill St Laurent is proud to invest in the next generation and support individuals who strive to surpass themselves every day. These values are at the core of their culture.
To learn more about McGill St Laurent, visit their website: https://mcgillstlaurent.com/  
ABOUT WHEELCHAIR RUGBY CANADA
Wheelchair Rugby Canada is the national governing body for the Canadian Heritage Sport of wheelchair rugby. Wheelchair Rugby Canada strives to be a world-leader in wheelchair rugby, a respected advocate for wheelchair athletes and a visionary organization committed to excellence in programs from recruitment to retirement.
MEDIA CONTACT
Nathan Lederer
Communications and Marketing Manager
Wheelchair Rugby Canada
nathan@wheelchairrugby.ca or 905-531-7428