Announcement
Wheelchair Rugby Canada Extend Agreement with Misawa City, Japan
August 27, 2020Misawa City to host Wheelchair Rugby Canada's staging camp in preparation for the Tokyo Paralympic Games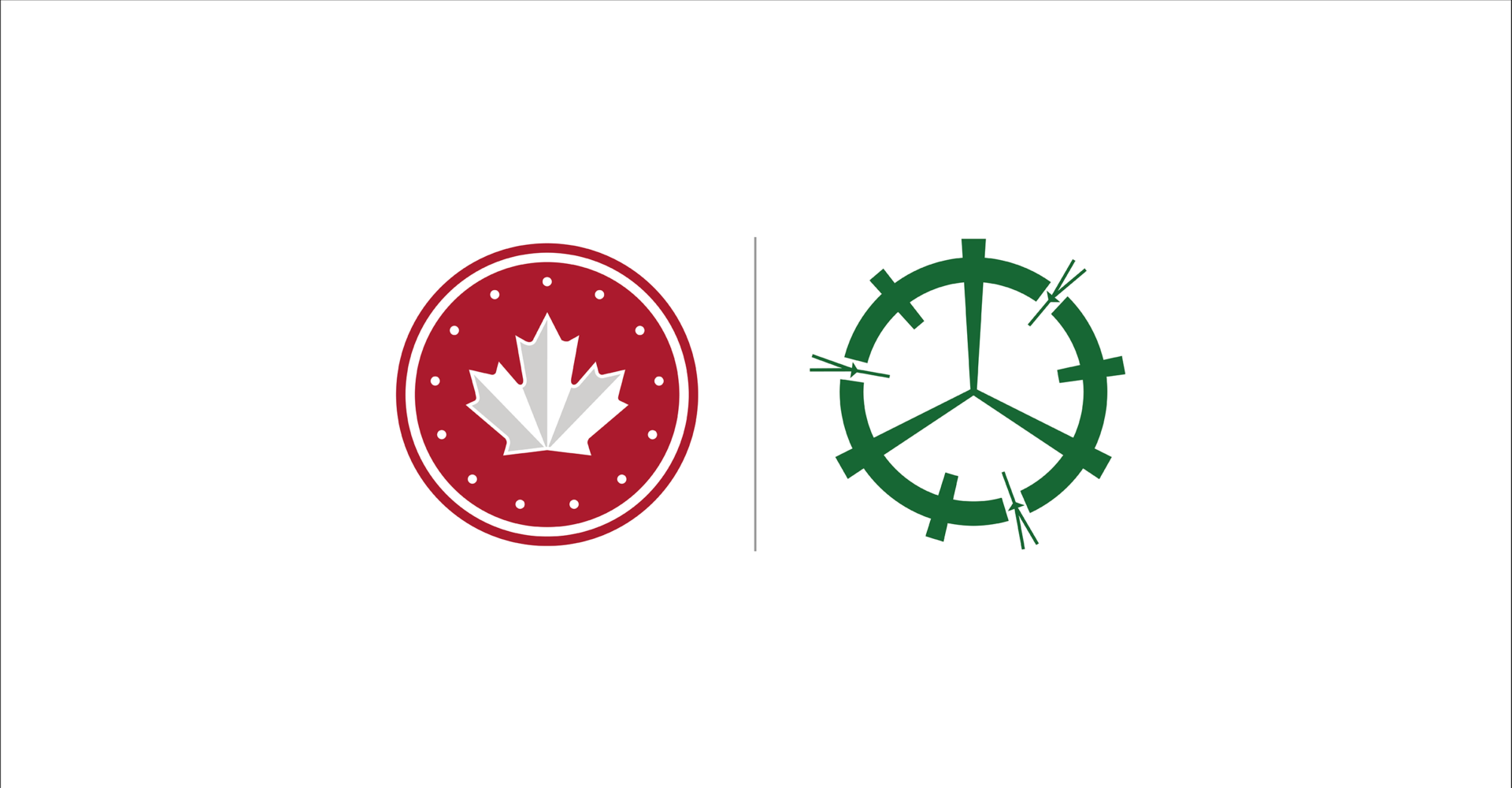 Ottawa, August 25, 2020 – Wheelchair Rugby Canada (WRC) is pleased to announce an extension to its partnership agreement with Misawa City, Japan.
The partnership extension, announced during a special virtual meeting on Tuesday, means Misawa City will host a staging camp for Canada's wheelchair rugby team in 2021, prior to the start of the Tokyo Paralympic Games.
"The strong relationship that we have built with the Mayor and citizens of Misawa over the past few years has been wonderful and one that we value and greatly appreciate" said WRC President, Laurel Crosby. "We look forward with great anticipation both to the staging of our Canadian Wheelchair Rugby team in Misawa and to the Games in Tokyo next year."
Since the partnership between Wheelchair Rugby Canada and Misawa City began in 2018, Canada's national wheelchair team has held three training camps in Misawa. The team's most recent visit came in October 2019.
Tuesday's special virtual meeting included a ceremony honoring the citizens of Misawa that made and donated hundreds of face masks to the national team athletes and staff of Wheelchair Rugby Canada.
"The people of Misawa have once again demonstrated how deeply they care for us. The time they've spent creating these face masks for our team members is truly appreciated and we cannot thank them enough for it" said national team co-captain Patrice Dagenais.
The special meeting was attended by and included comments from representatives of both Japan and Canada, including Seiko Hashimoto, the minister for the Tokyo Olympic and Paralympic Games, Hon. Steven Guilbeault, the Minister of Canadian Heritage, Yoshinori Kohiyama, the mayor of Misawa City, Marc-André Fabien, the president of the Canadian Paralympic Committee, and Miki Matheson, a Education Committee Member of the International Paralympic Committee. Officials from Sport Canada as well as several Wheelchair Rugby Canada athletes and staff were also in attendance on Tuesday.
ABOUT MISAWA CITY
Misawa City is in the southeastern part of Aomori Prefecture, facing the picturesque Pacific Ocean to the east and Lake Ogawara to the west. The area stretches 11 km from east to west and 25 km from north to south, with a total land area of 119.87 km. Its flatland area is blessed with rich nature such as Hotokenuma, a site designated by the Ramsar Convention as one of the important wetlands of the world.
ABOUT WHEELCHAIR RUGBY CANADA
Wheelchair Rugby Canada is the national governing body for the Canadian Heritage Sport of wheelchair rugby. Wheelchair Rugby Canada strives to be a world-leader in wheelchair rugby, a respected advocate for wheelchair athletes and a visionary organization committed to excellence in programs from recruitment to retirement.
FOR MORE INFORMATION OR TO SCHEDULE AN INTERVIEW, PLEASE CONTACT:
Ben Parker-Jones
Communications and Marketing Coordinator
Wheelchair Rugby Canada
Tel: 613-523-0004
Email: ben@wheelchairrugby.ca