Announcement
We're Hiring!
May 3, 2021Wheelchair Rugby Canada is looking to hire a Communications and Marketing Coordinator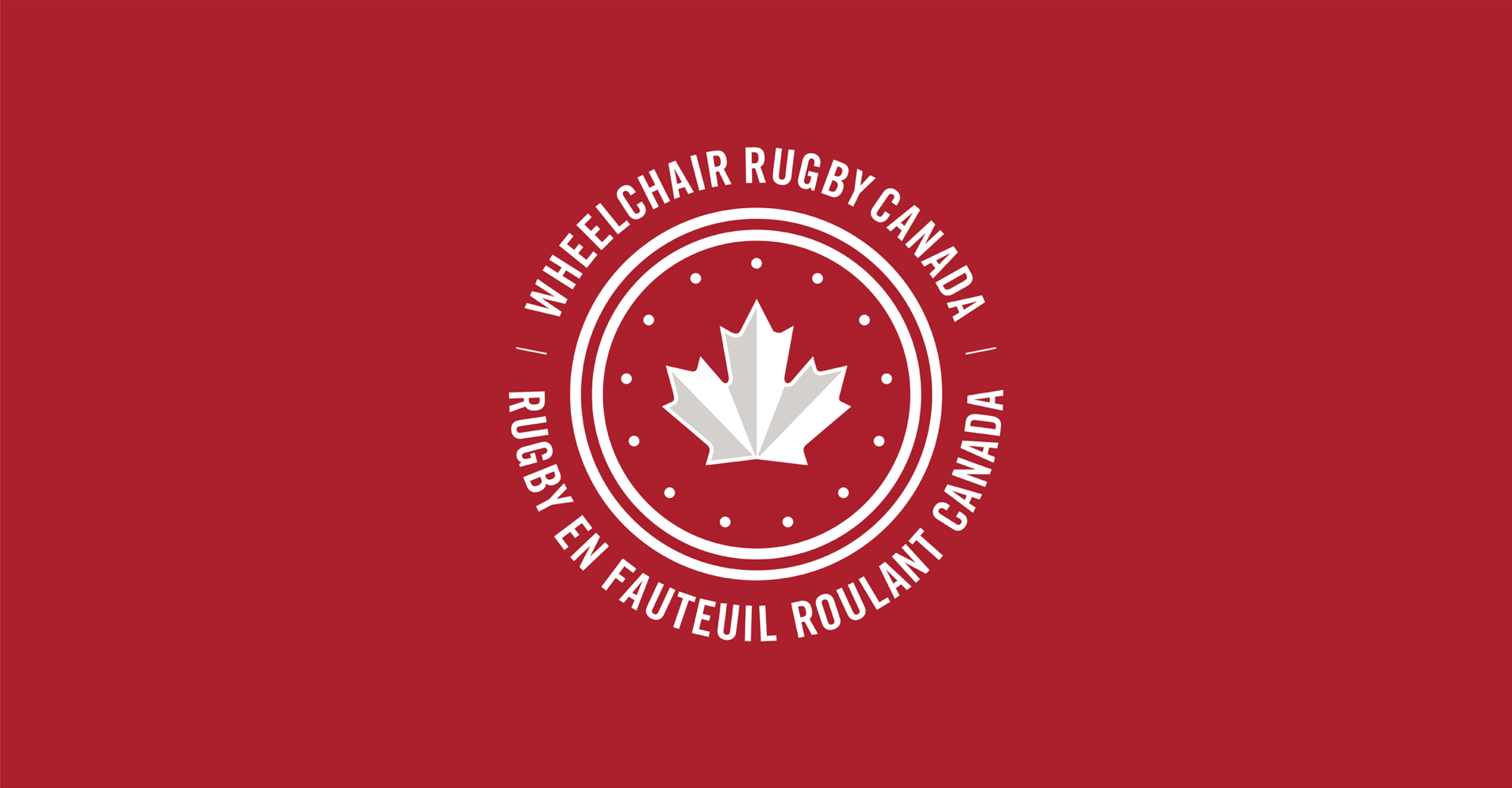 Wheelchair Rugby Canada (WRC) is currently seeking a qualified individual to fill the position of Communications and Marketing Coordinator.
Summary:
Wheelchair Rugby Canada is the national governing body for the Canadian Heritage Sport of wheelchair rugby. Wheelchair Rugby Canada strives to be a world-leader in wheelchair rugby, a respected advocate for wheelchair athletes and a visionary organization committed to excellence in programs from recruitment to retirement.
The Communications and Marketing Coordinator will be responsible for planning, creating and delivering communications and marketing initiatives that support Wheelchair Rugby Canada's goals and strategic plan as part of the overall integrated marketing and communications plan.
The Communications and Marketing Coordinator ensures consistent branding across all promotional materials and works with the CEO in support of sponsorship activities, fundraising campaigns, grant applications and award nominations.
This position is full-time, starting as soon as possible and based in Ottawa.
Specific Responsibilities:
Work closely with Senior Advisors to develop Wheelchair Rugby Canada's communication, marketing, and branding strategies, as well as defining key performance indicators to monitor their successes.
Create original content (press release, features etc.) and manage updates to the www.wheelchairrugby.ca website.
Day-to-day brand social media lead, managing and executing content sharing through all Wheelchair Rugby Canada social media platforms (FB, TW, IG, etc.).
Maintain WRC's brand integrity by ensuring elements are used correctly and consistently across all internal and external communications.
Manage WRC's online store, as well as gradually and sustainably expanding WRC's merchandise offering.
Deliver media campaigns, designed to provide clear, positive messages to the non-SCI community regarding the opportunities and advantages of participating in, and partnering with, wheelchair sports.
Deliver a comprehensive donations program – Telemarketing, Direct Mail, online giving, etc.
Oversee the archiving and organization of Canadian National Team competition content (rosters, statistics, photos, video, news etc.).
Manage digital analytics and provide monthly reports on web and social media metrics measuring against objectives including insights, commentary, and recommendations for ongoing strategies.
Manage and strengthen relationships with Wheelchair Rugby Canada's various provincial, national, and international partners through effective and relevant communications.
Skills and Experience:
Bachelor's degree in communications, marketing, or related field. Related work experience may also be considered in lieu of education.
3+ years of community management experience, overseeing social media in a sport/business environment including multiple brands or an equivalent combination of education, training, and experience.
Excellent written and oral communication skills, with experience writing for social media.
Experience using Adobe Creative Suite apps (Photoshop / Illustrator preferred).
Experience with website maintenance, specifically WordPress.
Photography, videography experience is considered a strong asset.
Exemplary organizational and time management skills with a strong attention to detail.
Ability to work and thrive in a fast-paced environment, both as a team member and autonomously, with minimal supervision.
Knowledge of Canadian sport and experience working with athletes with a disability and volunteers are assets.
Ability to travel and work evenings and weekends, as required. The position is required to attend domestic and international events throughout the year.
Bilingualism in French is considered a strong asset.
To Apply:
Please send your resume, cover letter and references by May 10, 2021 to:
CATHERINE CADIEUX
Chief Executive Officer
Wheelchair Rugby Canada
E-mail: cathy@wheelchairrugby.ca
Wheelchair Rugby Canada thanks all applicants for their interest; however only those selected for an interview will be contacted.