Article
Trevor Hirschfield Appears on Captain's Chat
September 15, 2020Hosted by USA Wheelchair Rugby's Joe Delagrave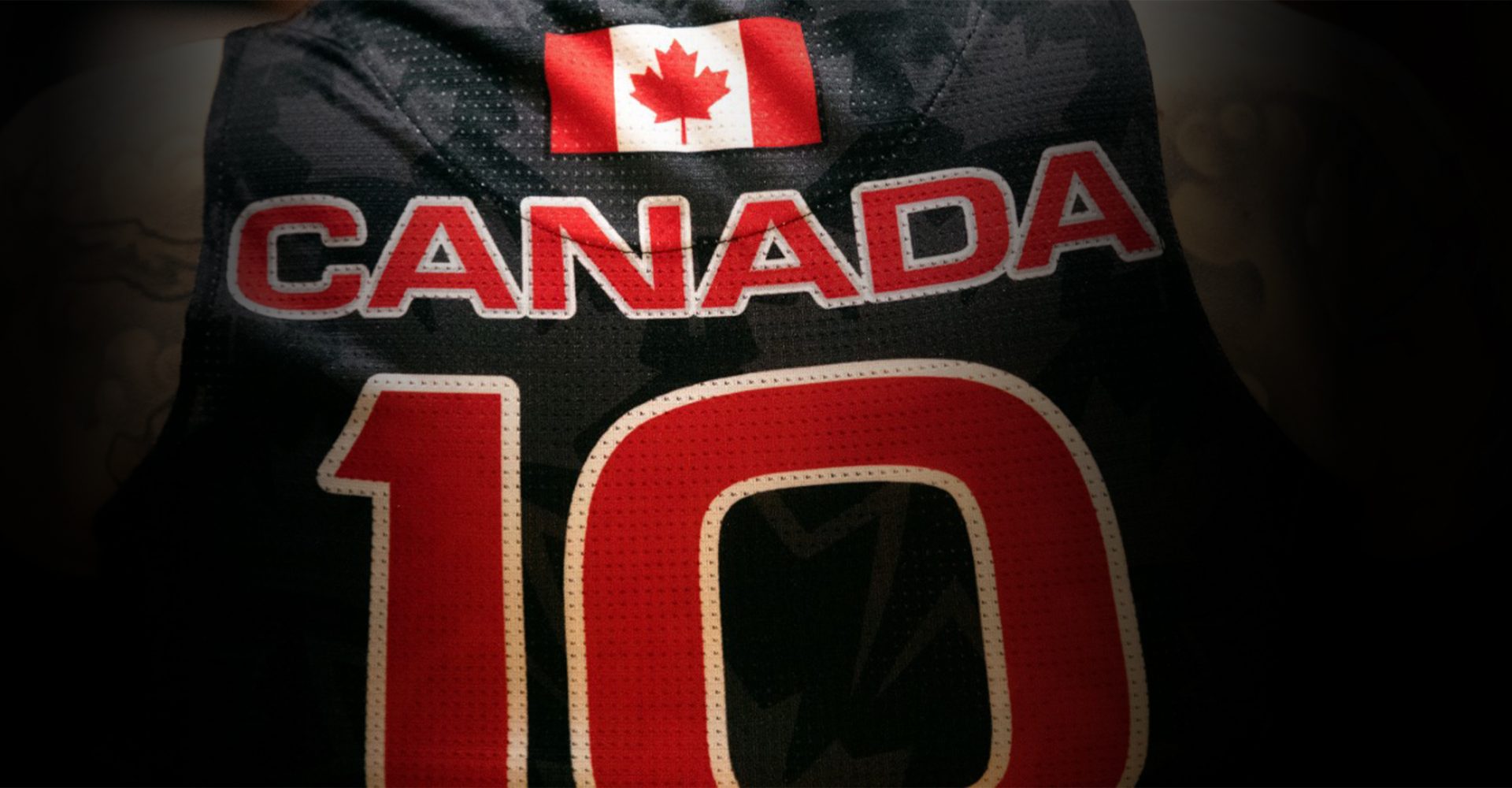 Trevor Hirschfield, co-captain of Canada's national wheelchair rugby team, appeared as a guest on "Captain's Chat", a weekly Facebook live broadcast hosted by USA Wheelchair Rugby's Joe Delagrave.
Throughout the broadcast, Hirschfield talks about how he first got into the sport, his leadership role and style within Team Canada, and the fierce long standing rivalry between Canada and the United states.
Watch a rebroadcast of Trevor Hirschfield's appearance on "Captain's Chat" below:
*please note there were a few technical issues during the first half of the broadcast
ABOUT WHEELCHAIR RUGBY CANADA
Wheelchair Rugby Canada is the national governing body for the Canadian Heritage Sport of wheelchair rugby. Wheelchair Rugby Canada strives to be a world-leader in wheelchair rugby, a respected advocate for wheelchair athletes and a visionary organization committed to excellence in programs from recruitment to retirement.
FOR MORE INFORMATION, PLEASE CONTACT:
Ben Parker-Jones
Communications and Marketing Coordinator
Wheelchair Rugby Canada
Tel: 613-523-0004
Email: ben@wheelchairrugby.ca