Announcement, Article
Team Canada Roster Announced for World Games' Low-Point Tournament
June 26, 2022WRC confirms the 8 athletes attending The World Games in Birmingham, Alabama.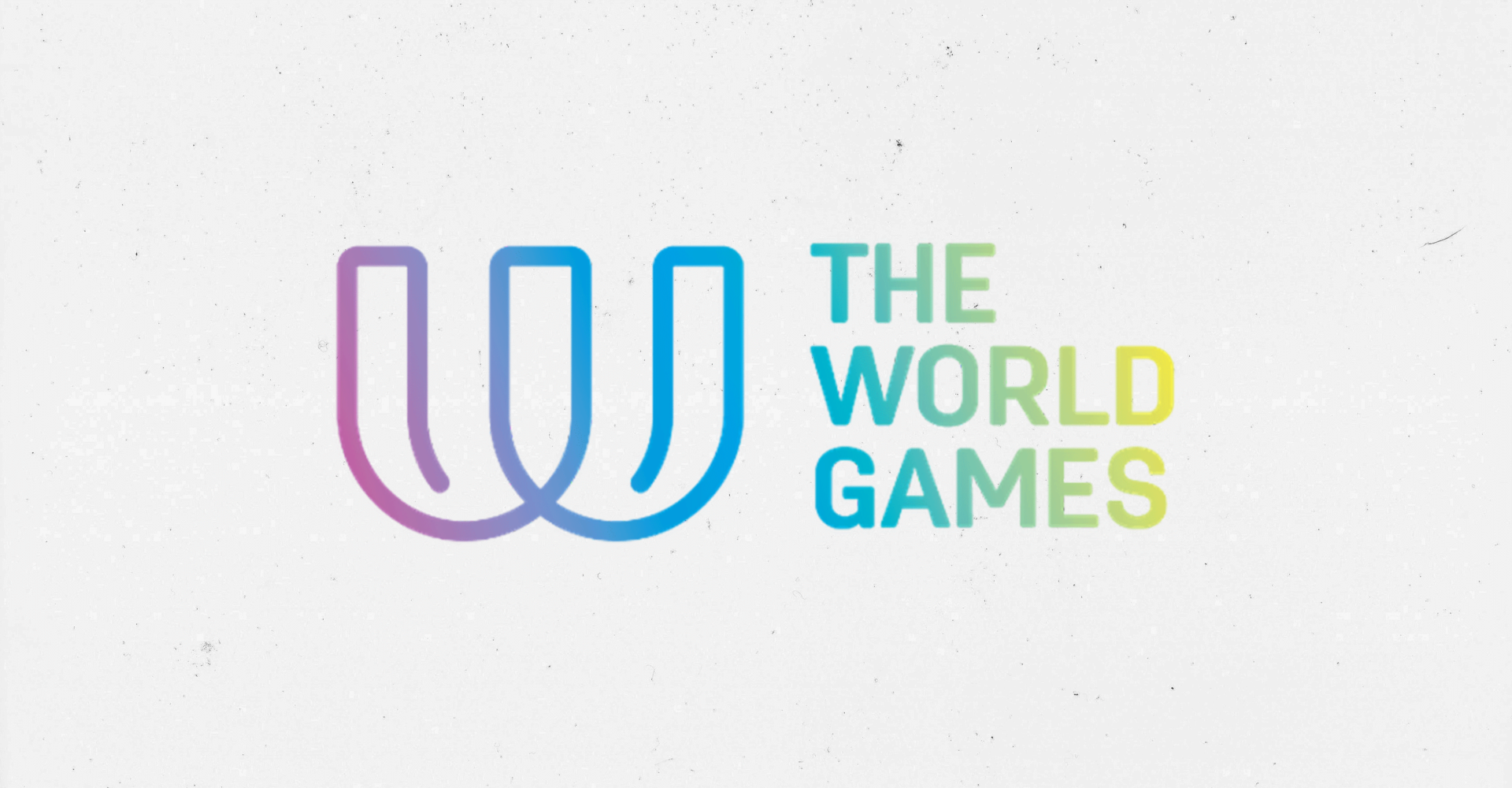 Thursday June 9th, 2022 – Wheelchair Rugby Canada (WRC) confirms the 8 athletes attending The World Games in Birmingham, Alabama.
"[We are] happy to see our official roster spots stamped." said Coach Mike Whitehead. "On to World [Games]!"
Team Canada Roster
1.5 Patrice Simard
1.0 Patrice Dagenais
1.0 Trevor Hirschfield
1.0 Maxime Drolet-Gauthier
0.5 Byron Green
0.5 Eric Furtado Rodrigues
1.0* Mélanie Labelle
0.5* Kristen Cameron
"We are looking forward to the opportunity to represent Canada in this newer variation of wheelchair rugby," said Rodrigues. "The tournament is stacked with teams made up of the best mid and low pointers on the planet and will surely demonstrate a fast paced and extremely tactical side of the sport."
The World Games' is scheduled for July 7-17, 2022, with the Wheelchair Rugby competition beginning Thursday, July 14th.
ABOUT CLASSIFICATION AT THE WORLD GAMES
In this event, players are classed into one of three classes (0.5, 1.0, 1.5) depending on their functional ability. The higher classes are assigned to players with higher functional levels, while lower classifications are assigned to players with less functional ability.
ABOUT WHEELCHAIR RUGBY CANADA
Wheelchair Rugby Canada is the national governing body for the Canadian Heritage Sport of wheelchair rugby. Wheelchair Rugby Canada strives to be a world-leader in wheelchair rugby, a respected advocate for wheelchair athletes and a visionary organization committed to excellence in programs from recruitment to retirement.
MEDIA CONTACT
Nathan Lederer
Communications and Marketing Coordinator
Wheelchair Rugby Canada
nathan@wheelchairrugby.ca or 905-531-7428