Announcement, Article
Team Canada announces the roster competing at 2022 Tri Nations Invitational
July 8, 2022Canada is set to face Team USA & Great Britain in the 4-day tournament.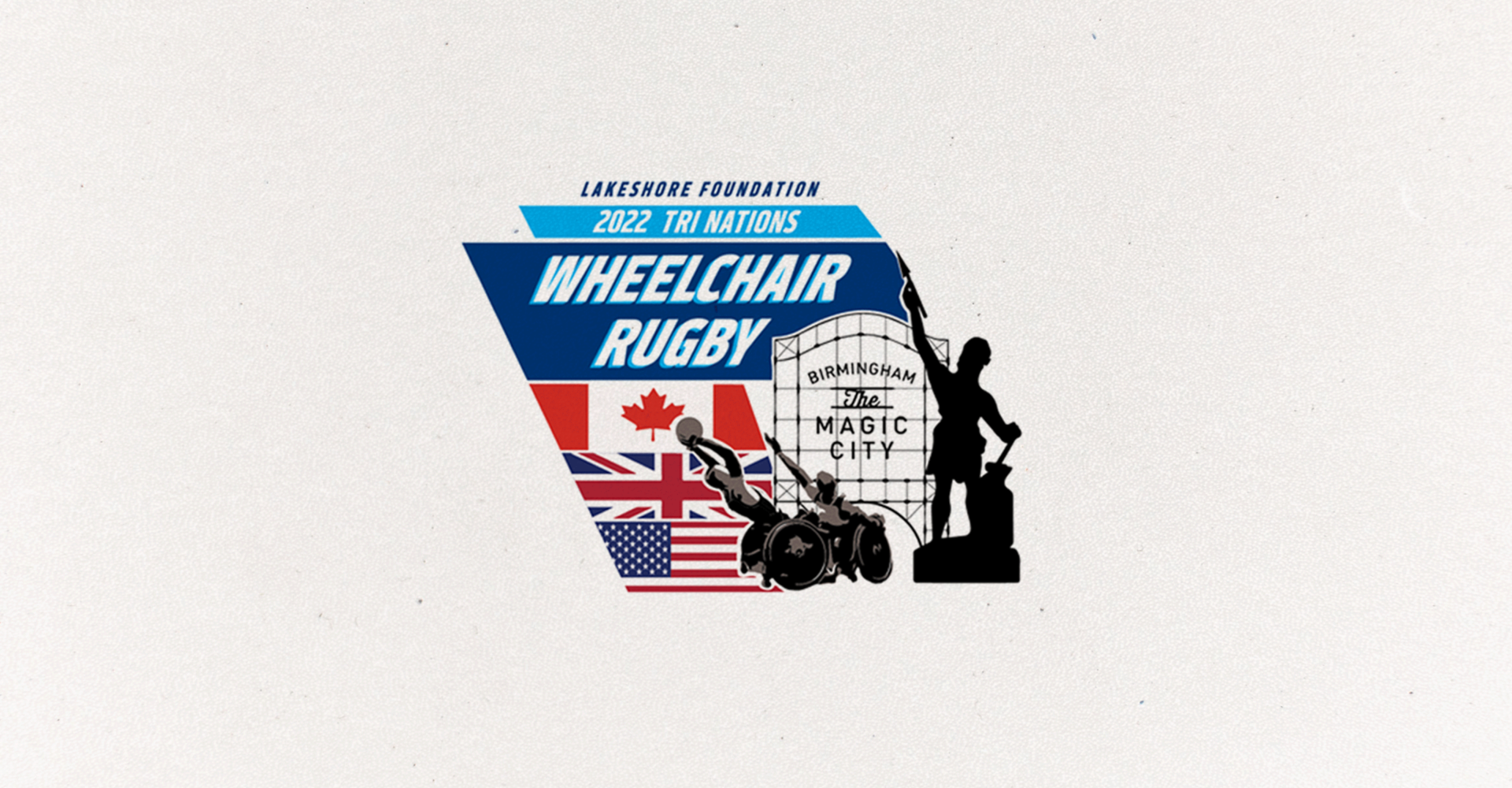 Friday July 8, 2022 – Wheelchair Rugby Canada (WRC) announces the 12 athletes competing in Birmingham's Tri-Nations Wheelchair Rugby Invitational. Canada's experienced lineup is set to face Team USA and Great Britain through four days of competition, beginning Wednesday, July 20th.
"The team is ready to pick it up where things were left at a few weeks ago at Canada Cup," said Coach Patrick Côté. "We're looking at doing some lineup development over the tournament and facing GB and USA at least 3 times each – the 2 teams that topped the podium in Tokyo – is ideal for that."
TEAM CANADA ROSTER
0.5* Mélanie Labelle – St-Hubert, QC
0.5 Eric Furtado-Rodrigues – Mississauga, ON
1.0 Trevor Hirschfield – Parksville, BC
1.0 Patrice Dagenais – Embrun, ON
1.5 Patrice Simard – Québec City, QC
2.0 Cody Caldwell – Cavan, ON
2.0 Ben Perkins – North Augusta, ON (Updated)
2.0 Travis Murao – Toronto, ON
2.5 Shayne Smith – Toronto, ON
3.0 Matt Debly – Windsor, ON
3.0 Fabien Lavoie – Québec City, QC
3.5 Zak Madell – Calgary, AB
"It's always an honour to be selected to represent WRC," said Co-Captain, Hirschfield. "Tri-Nations is going to be a great test for our club. We will be able to see how we match up against two of the top teams in the world and further develop the depth of our program."
Five (5) athletes from Canada's low point roster return, competing the week prior.
"I'm really excited to have been selected to the Tri-Nations roster," said Shayne Smith. "We can practice technical and tactical skills everyday but the only way to get game experience is actually playing games. Both teams are high-calibre, and it will definitely be a great tournament."
Canada's Schedule
Match 1 – Canada vs Great Britain
July 20 11:00am. ET, 8:00am PT
Match 2 – USA vs Canada
July 20 8:00pm ET, 5pm PT
Match 3 – Great Britain vs Canada
July 21 1100am ET, 8am PT
Match 4 – Canada vs USA
July 21 3:30pm ET, 12:30pm PT
Match 5 – USA vs Canada
July 22 11am ET, 8am PT
Match 6 – Great Britain vs Canada
July 22 3:30pm ET, 12:30pm PT
Semi-Final
July 23 11am ET, 8am PT
Championship Match
July 23 4pm ET, 1pm PT
For the complete schedule, and more on the Tri Nations Invitational, visit their website here.
You can stream the event on Youtube.
ABOUT WHEELCHAIR RUGBY CANADA
Wheelchair Rugby Canada is the national governing body for the Canadian Heritage Sport of wheelchair rugby. Wheelchair Rugby Canada strives to be a world-leader in wheelchair rugby, a respected advocate for wheelchair athletes and a visionary organization committed to excellence in programs from recruitment to retirement.
MEDIA CONTACT
Nathan Lederer
Communications and Marketing Coordinator
Wheelchair Rugby Canada
nathan@wheelchairrugby.ca or 905-531-7428