Competition
Rugbymania 2018: Day 3 Recap
November 17, 2018A challenging final day for Team Canada at Rugbymania 2018 saw them finish in fourth place at the tournament.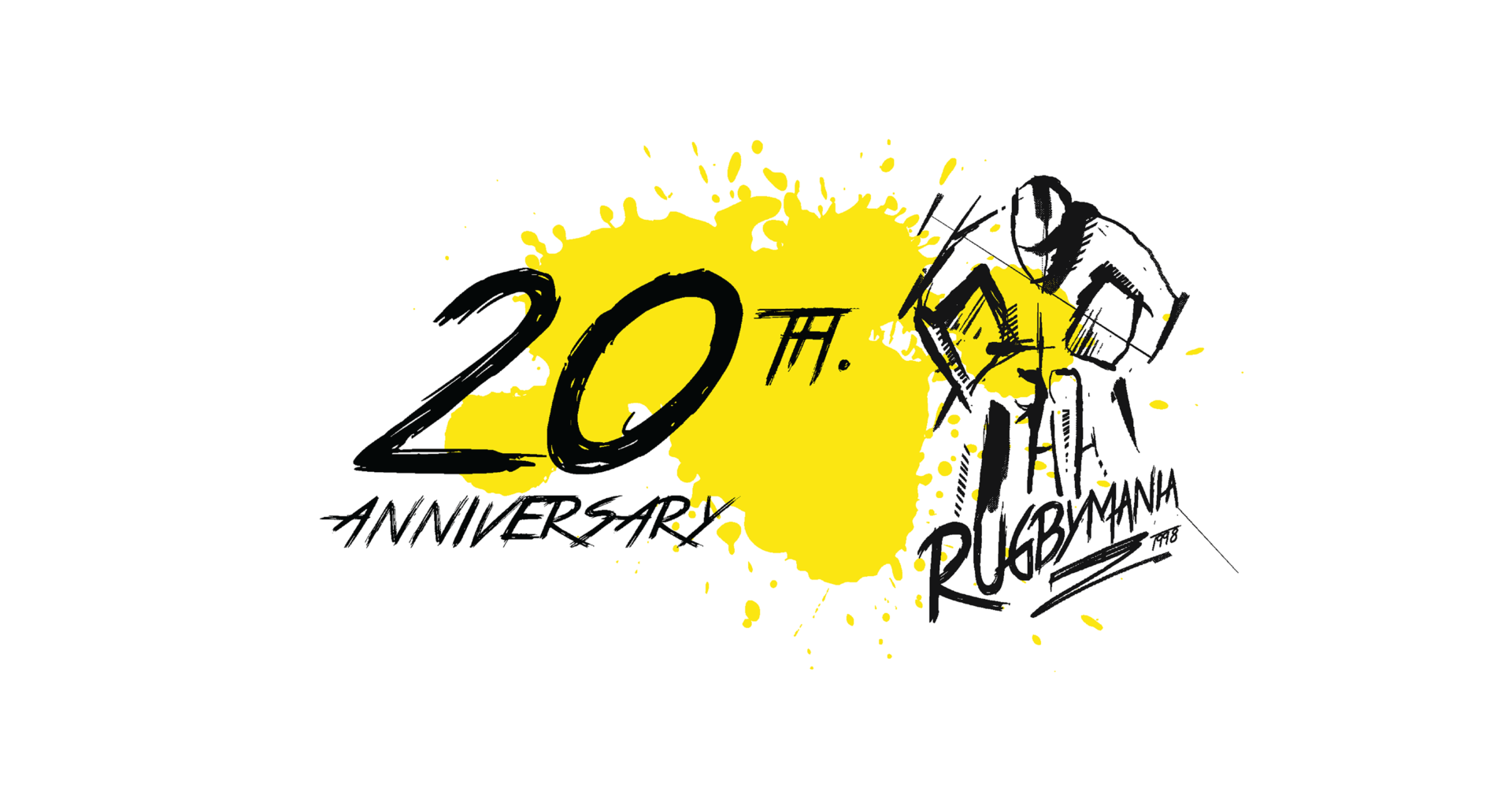 A challenging final day for Team Canada at Rugbymania 2018 saw them finish in fourth place at the tournament.
Canada's first match on Saturday was a tantalizing semi-final against the first place team from Group A, France. It would be the first meeting between the two sides since the World Championship in August, a match that would see France come away with a narrow 52-51 win over Canada.
Semifinal: Canada vs France
In today's semifinal, both teams came out of the gate firing offensively and the first quarter would end tied at 14. The second would see more of the same, however, an error by Canada, on the inbound, would open the door for the French to take a 28-26 lead into half-time.
France would grow that lead to six points early on in the third quarter, as a result of some loose play by the Canadian team. However, a well-timed timeout by Head Coach Patrick Cote would break France's momentum and help Canada regroup, enabling them to quickly roar back and get within three points. Credit here also goes to two of Canada's youngest players, Matt Debly and Anthony Létourneau, who helped lead the fight back and force France into turnovers.
Unfortunately, Canada was unable to take advantage of its momentum in the fourth quarter, as the French team would finally manage tighten up on defense. The match would end Canada 46 France 49.
The loss meant Canada would now be playing the Luxembourg Red Lions for bronze in the afternoon.
Bronze Medal Match: Canada vs Luxembourg Red Lions
Canada started brilliantly against Luxembourg, outpacing their opponents and jumping out to an early 5-1 lead. Using a high-low combination of Matt Debly (3.0), Fabien Lavoie (3.0), Patrice Dagenais (1.0) and Trevor Hirschfield (1.0), Canada looked strong in the early goings of the match. However, the Red Lions would slowly start to regain their footing in the match and battle back, managing to tie up the score at 11 apiece in the final seconds of the 1st quarter.
The next two quarters, were ones to forget for Canada, as Luxemburg ran riot and caused all sorts of problems to the Canadians. As a result, Team Canada would fall behind on the scoreboard and find themselves in a position where they would need to overcome a six-try deficit in the final quarter of play, in order to win the bronze medal.
It was a tough margin to overcome and though, Canada did improve their overall play in the fourth quarter, the Luxemburg Red Lions held their composure to win 50-46.
Canada would have to settle for fourth place at Rugbymania 2018.
About Wheelchair Rugby Canada
Wheelchair Rugby Canada is the national governing body for the Canadian Heritage Sport of wheelchair rugby. Wheelchair Rugby Canada strives to be a world-leader in wheelchair rugby, a respected advocate for wheelchair athletes and a visionary organization committed to excellence in programs from recruitment to retirement.
For more information, please contact:
Ben Parker-Jones
Communications and Marketing Coordinator
Wheelchair Rugby Canada
Tel: 613.523.0004
Email: ben@wheelchairrugby.ca