Announcement, Article, National Team
Official: 2022 Canada Cup Roster Announced
May 10, 2022WRC is proud to announce the 12 competing athletes selected to the Canadian Roster at Canada Cup.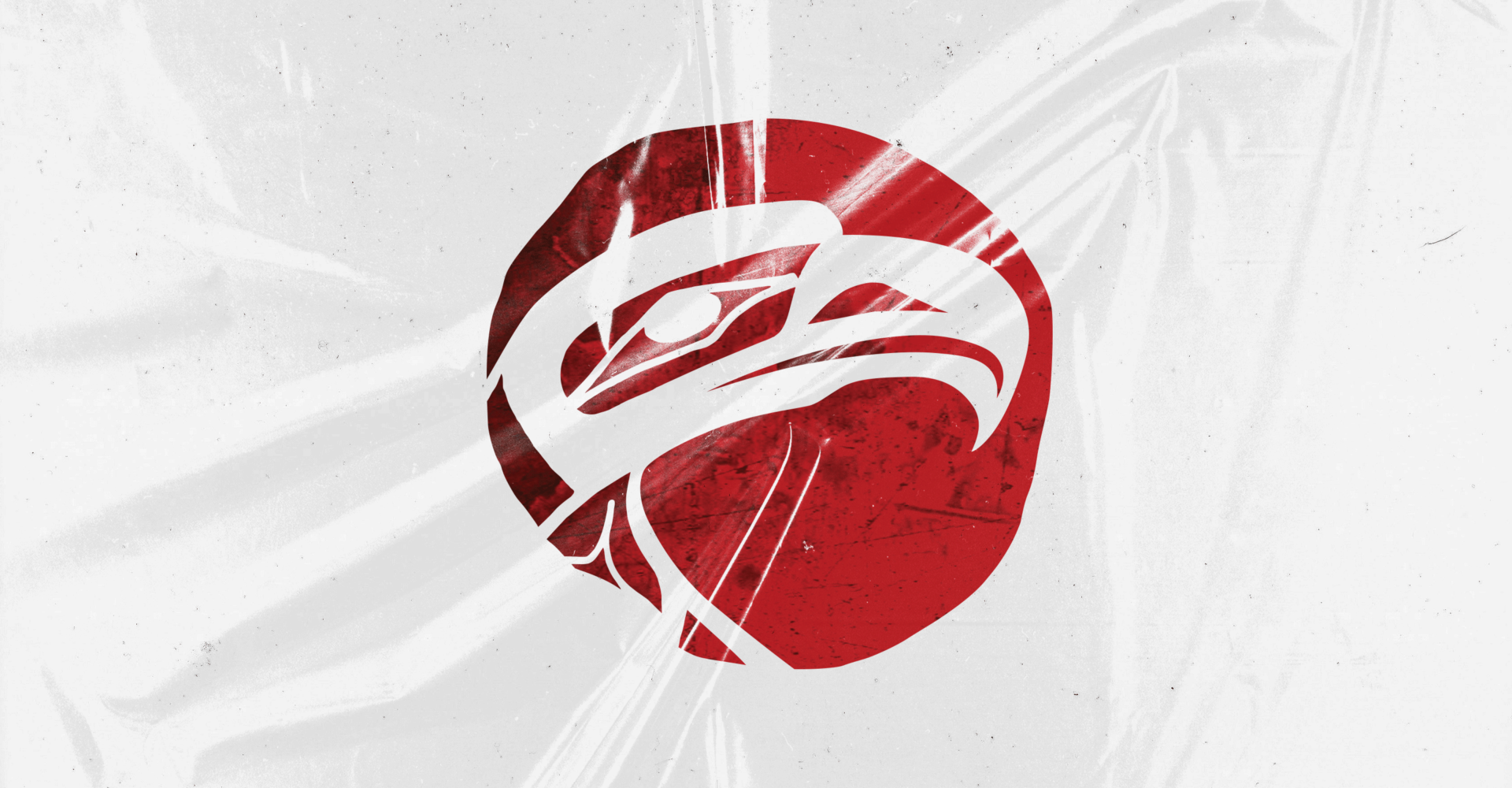 Tuesday, May 10, 2022 – Wheelchair Rugby Canada (WRC) is proud to announce the 12 competing athletes selected to the Canadian Roster at Canada Cup. Team Canada features an experienced lineup; 10 athletes return from the Tokyo2020 Paralympic Roster.
"The team is really looking forward to Canada Cup…after 4 years, the wait is over," said Head Coach, Patrick Côté. "And what a tournament it's going to be! [We are playing] every top 7 team in the World and measuring ourselves against them will be super important in our preparation for World [Championships] later this year. Our team is super experienced and will be ready to battle."
TEAM CANADA ROSTER
0.5 Byron Green – Victoria, BC
0.5 Eric Furtado-Rodrigues – Mississauga, ON
1.0 Trevor Hirschfield – Parksville, BC
1.0 Patrice Dagenais – Embrun, ON
2.0 Cody Caldwell – Cavan, ON
2.0 Anthony Létourneau – Boisbriand, QC
2.0 Travis Murao – Toronto, ON
3.0 Matt Debly – Windsor, ON (UPDATED)
3.0 Mike Whitehead – Windsor, ON
3.0 Fabien Lavoie – Québec City, QC
3.5 Branden Troutman – Lloydminster, AB
3.5 Zak Madell – Calgary, AB
"The squad is thrilled to be back battling at the Canada Cup" said Co-Captain, Trevor Hirschfield. "This roster speaks to the growth within our program, and it has created an exciting culture as we prepare for World [Championships]."
Competing Teams (WWR International ranking): USA (1), Japan (2), Great Britain (3), Australia (4), France (5), Canada (6), Denmark (7).
"The Canada Cup tournament will be a great opportunity for us to compete against the best teams in the world," said Co-Captain, Patrice Dagenais. "With 5 months to go before Worlds in Denmark, we are looking to build some momentum and perform at our best in front of our fans who always show up to support Team Canada at the Richmond Oval!"
Team Canada looks to solidify as a top contender at World Championships later this fall. Canada opens their Canada Cup Tournament against France on June 2. Team USA are the reigning champions, going undefeated previously in 2018.
"We're excited to be playing on our home turf, we're taking a mix of some veterans and young guys," said Assistant Coach, Dave Willsie. "All 12 guys have a passion for the game, and I think that is going to shine through. It is looking really good."
Team Canada's schedule can be found here.
Details on livestreaming will be released shortly. For more details on Canada Cup and how to purchase tickets, visit the tournament website here.
ABOUT CANADA CUP
The Canada Cup International Wheelchair Rugby Tournament was created in 2004 by BC Wheelchair Sports Association in order to provide another elite competition opportunity in wheelchair rugby. Canada Cup takes place biennially and is considered the most prestigious wheelchair rugby tournament outside of a World Championship or Paralympic Games.
ABOUT WHEELCHAIR RUGBY CANADA
Wheelchair Rugby Canada is the national governing body for the Canadian Heritage Sport of wheelchair rugby. Wheelchair Rugby Canada strives to be a world-leader in wheelchair rugby, a respected advocate for wheelchair athletes and a visionary organization committed to excellence in programs from recruitment to retirement.
MEDIA CONTACT
Nathan Lederer
Communications and Marketing Coordinator
Wheelchair Rugby Canada
nathan@wheelchairrugby.ca or 905-531-7428