Announcement, Article
Introduction to Competition Wheelchair Rugby Coaching Workshop
July 4, 2023Wheelchair Rugby Canada will be hosting a virtual 'Introduction to Competition' workshop for wheelchair rugby coaches in August of 2023.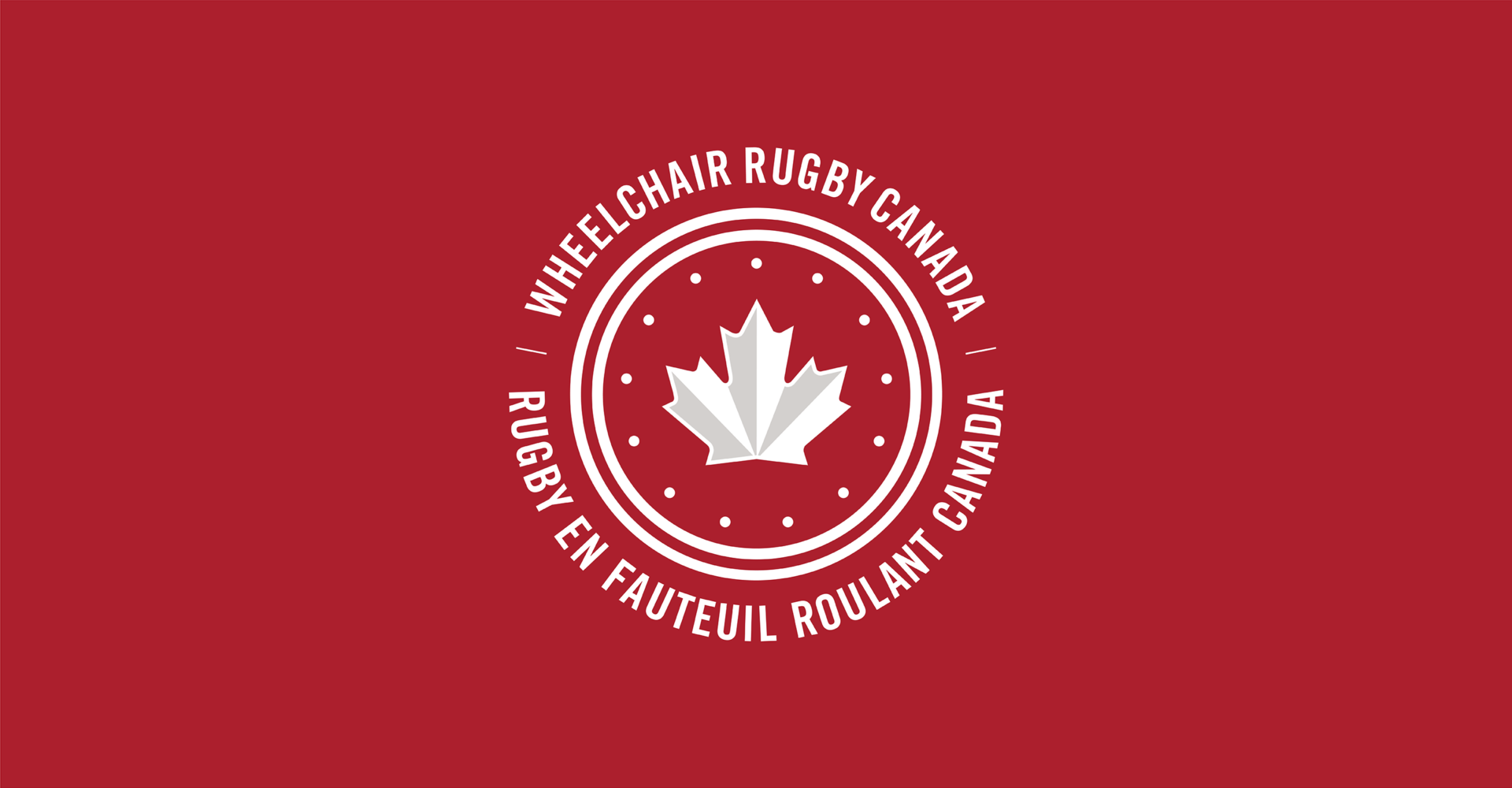 July 4, 2023 – Wheelchair Rugby Canada will be hosting a virtual 'Introduction to Competition' workshop for wheelchair rugby coaches in August of 2023.
The fee for this workshop will be $125.00 per coach.
The workshop will be hosted through Teams and delivered on the following dates:
August 22 – Making Ethical Decision
August 24 – Teaching and Learning
August 28 – Planning a Practice
August 29 – Planning a Practice
August 31 – Analyzing Performance
Workshops sessions will begin at 5:30pm EST and last 3-4 hours depending on which module is being delivered.
To register please email National Development Manager, Adam Frost: adam@wheelchairrugby.ca.
If you do not have a National Coaching Certification Program (NCCP) number, please go the Coaches Association of Canada (CAC) website: coach.ca and create one under the Locker tab.
Prior to August 28th, 2023, workshop participants are required to complete the Emergency Action Plan e-module that can be found on the CAC website. The module is located under the e-learning tab after you have logged into the Locker. There is no charge for this e-learning module.
Please ensure you fulfill the following requirements for a virtual workshop:
We strongly recommend that you use a headset for this course to prevent audio feedback.
You have a working camera or a webcam during discussions. If you require accommodation, please contact your Learning Facilitator prior to the course.
You have the most updated version of Teams. Some features might not be available through the older versions.
You have access to high-speed internet.
You have a dedicated quiet space for the duration of the workshop.
If you reside at the same physical location as another coach that will be on this course, please ensure that you are in separate rooms, on separate computers, and please eliminate all background noise.
You have your workbook open and accessible for the course of a hard copy printed.
You must attend the full duration of the workshop to receive credit for the module.
Please direct any questions to Adam Frost at adam@wheeelchairrugby.ca.
ABOUT WHEELCHAIR RUGBY CANADA 
Wheelchair Rugby Canada is the national governing body for the Canadian Heritage Sport of wheelchair rugby. Wheelchair Rugby Canada strives to be a world-leader in wheelchair rugby, a respected advocate for wheelchair athletes and a visionary organization committed to excellence in programs from recruitment to retirement. 
MEDIA CONTACT
Nathan Lederer
Communications and Marketing Manager
Wheelchair Rugby Canada
nathan@wheelchairrugby.ca or 905-531-7428