Announcement
Duncan Campbell to be Inducted into Canada's Sports Hall of Fame
May 27, 2020Campbell to be inducted in the Builder Category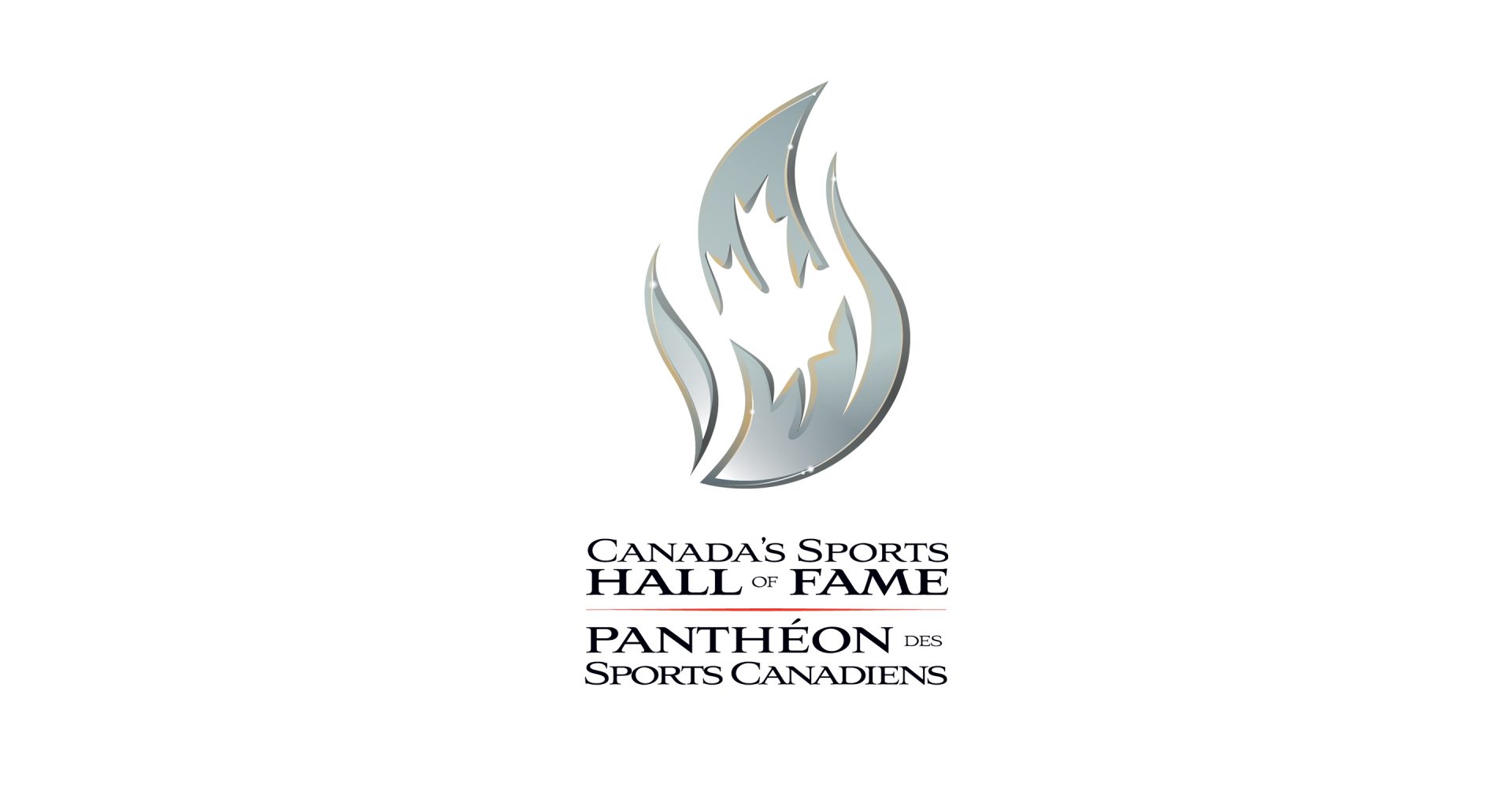 (Ottawa, ON) Wheelchair Rugby Canada congratulates Duncan Campbell, the co-creator of wheelchair rugby, who will be inducted into Canada's Sports Hall of Fame in the Builder Category.
"I am so very proud of how far this Canadian made game has come from its humble beginnings in 1977. The players now are truly athletes who train hard, compete hard, and yet maintain the rugby social community off the court" said Duncan Campbell. "It has been fantastic to experience this development from the start until now."
Canada's Sports Hall of Fame announced on Wednesday that Campbell, of Winnipeg, MB, will be inducted alongside fellow builders Sheldon Kennedy (ice hockey), Judy Kent (sport administration), Willie O'Ree (ice hockey), Ross Powless (lacrosse), and athletes John Barrett (power-lifting), Sonja Gaudet (wheelchair curling), Lorie Kane (golf), Eric Lamaze and Hickstead (equestrian) and Steve Nash (basketball) at an induction ceremony that will be held in 2021.
"Duncan Campbell is one of a kind.  Despite what life dealt him at such a young age, his positive attitude resulted in something remarkable. As a quadriplegic who wanted to play a game at which he could be competitive, he and a group of friends created a "made in Canada" sport for the world.  Congratulations to "the Quadfather" on this amazing honour.  There is no one more deserving." said Wheelchair Rugby Canada's CEO, Catherine Cadieux.  
THE QUADFATHER
Duncan Campbell's inspiring story proves that innovation is often the key to overcoming adversity. Growing up in Winnipeg, Duncan enjoyed an active childhood until a diving accident left him a quadriplegic at the age of 17. Even though doctors claimed he would never live or work independently again, Duncan remained determined to pursue an active lifestyle and began working out alongside other people with physical disabilities at a local gym. One day in 1976, while waiting for a volunteer assigned to help them lift weights, the group started tossing a volleyball around and crashing their wheelchairs into each other. They created a game and thrilled by their new game's exuberant, competitive energy, they decided to call it Murderball – the first version of the fast-paced, highly athletic contact sport now known around the world as wheelchair rugby.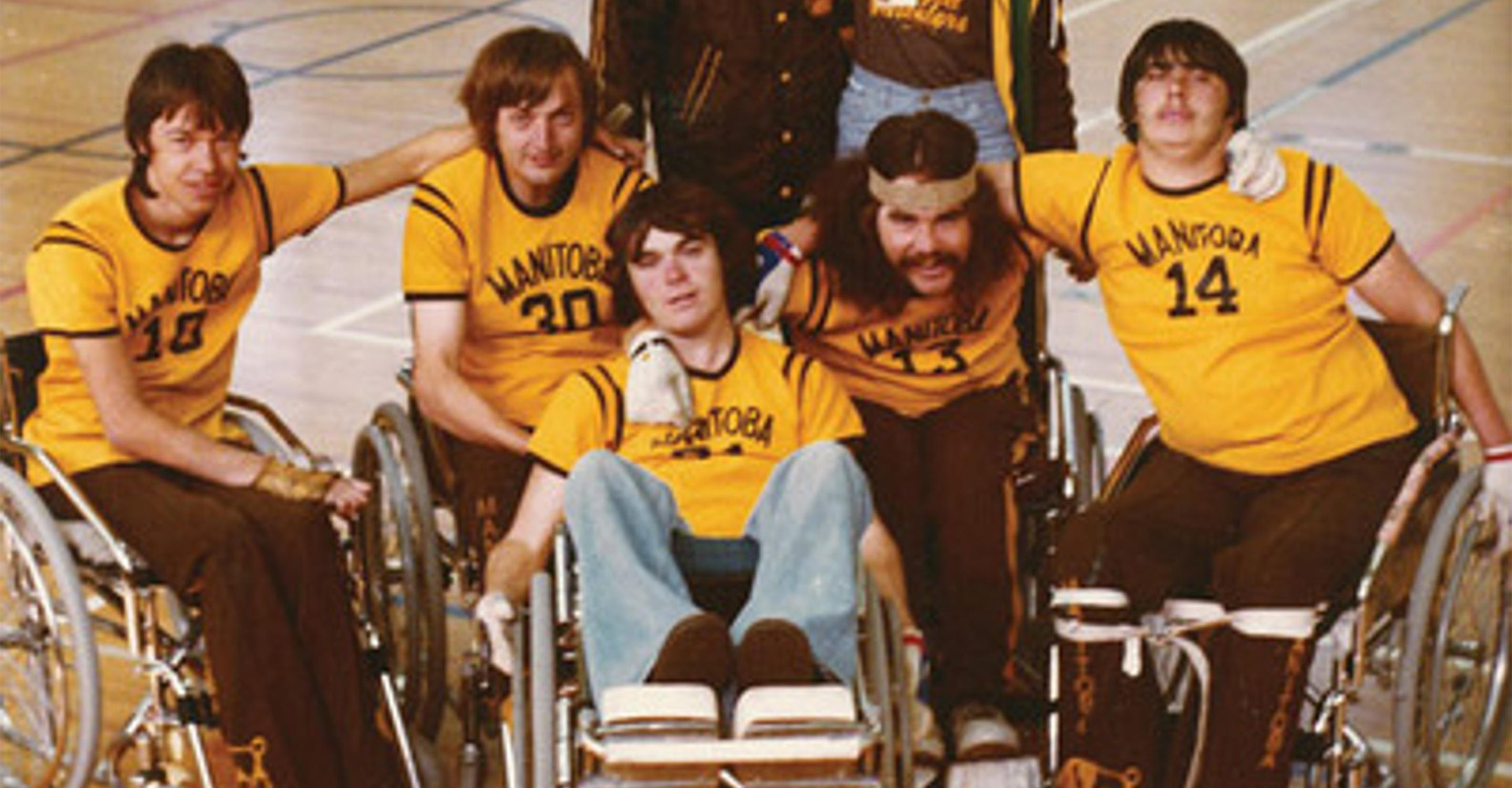 For over 35 years, Duncan Campbell played the game and worked to help make wheelchair rugby one of the most popular and iconic para sports in the world. Wheelchair rugby debuted as a demonstration sport at the 1996 Paralympic Games in Atlanta, and in 2000 achieved full medal status, with Duncan serving as the High Performance Manager for Team Canada. Today wheelchair rugby draws Paralympic teams from over 30 nations, and Canada has helped take the sport to new heights, winning Gold at the 2002 World Championships and claiming Silver at the 2004 and 2012 Paralympic Games in Athens and London, respectively. Duncan continues to serve on the development committee of the International Wheelchair Rugby Federation, and served as the National Development Director for the Canadian Wheelchair Sports Association. In 2004, the Canadian Wheelchair Rugby National Championship trophy was renamed the Campbell Cup in his honour, and in 2013 he was awarded the International Paralympic Order, the most prestigious award in para sports.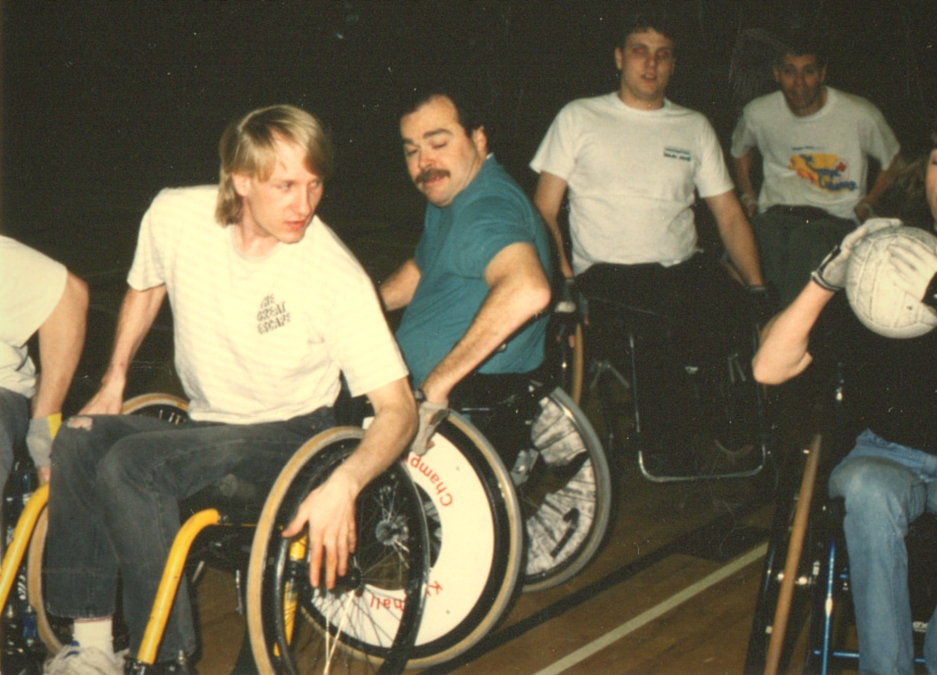 Duncan Campbell's legacy as a sport innovator is matched by his equally outstanding commitment to mentorship and building community at the grassroots level. In 1976, he and a small group of friends, developed the basic rules, regulations and chair design that form the basis of this high impact, hugely popular Paralympic team sport. After graduating with degrees in Psychology from the University of Manitoba and Recreation Administration from the University of Alberta, he began working as a recreation therapist for the G.F. Strong Rehabilitation Centre in Vancouver. With his trademark sense of humour and genuine ability to connect to people from all walks of life, Duncan has empowered countless young people to develop self-confidence and challenge limitations through wheelchair sports. Affectionately nicknamed "The Quadfather," he continues to play wheelchair rugby recreationally while serving as Director of Development for Wheelchair Rugby Canada, helping more people with physical disabilities get involved in wheelchair sports. Changing lives and challenging established perceptions of people with physical disabilities, wheelchair rugby is the only Paralympic discipline ever to be named a Canadian Heritage Sport, an innovation that has placed the nation at the forefront of the international para sport movement.
(Source: Canada's Sports Hall of Fame)
About Canada's Sports Hall of Fame
Located in Calgary, Alberta at WinSport's Canada Olympic Park, Canada's Sports Hall of Fame is a registered charitable organization and has been a vital cultural institution in Canada for the past 65 years. As one of North America's oldest sports museums, the organization's focus is on recognition, education, curation, and thought leadership. These four pillars help to support and celebrate Canada's sport heroes for the value and impact they return to their communities. Over 673 people have been inducted into the Hall of Fame since establishment in 1955, and as of 2019, the new Order of Sport is awarded as part of induction to Canada's top athletes and builders for their ongoing role in building Canada through sport.
ABOUT WHEELCHAIR RUGBY CANADA
Wheelchair Rugby Canada is the national governing body for the Canadian Heritage Sport of wheelchair rugby. Wheelchair Rugby Canada strives to be a world-leader in wheelchair rugby, a respected advocate for wheelchair athletes and a visionary organization committed to excellence in programs from recruitment to retirement.
MEDIA CONTACT
Ben Parker-Jones
Communications and Marketing Coordinator
Wheelchair Rugby Canada
ben@wheelchairrugby.ca or 613-523-0004