Announcement, Article
David Willsie Appears on Captain's Chat
March 5, 2021Hosted by USA Wheelchair Rugby's Joe Delagrave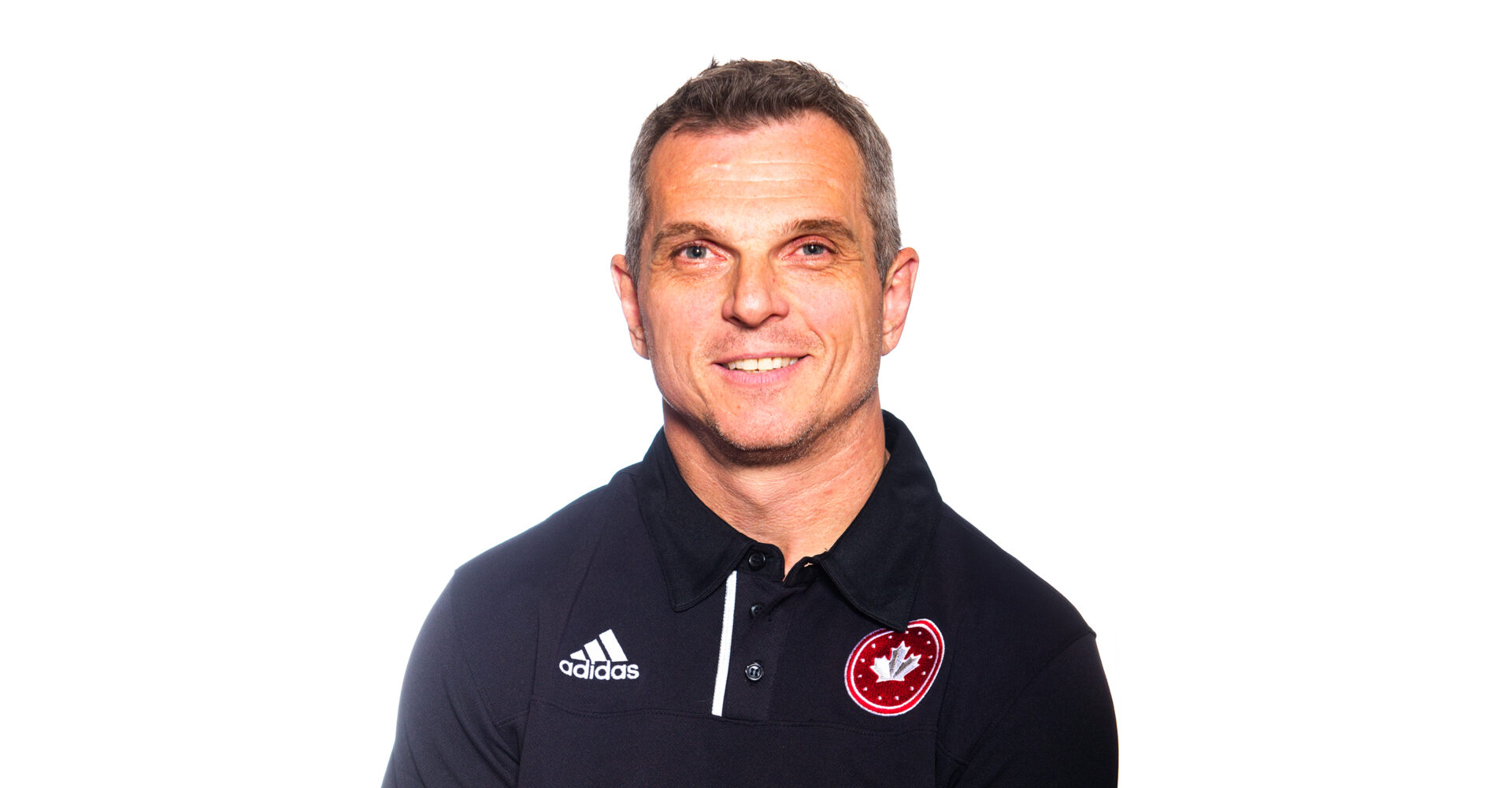 David Willsie, five-time Paralympian and current assistant coach of the Canadian national wheelchair rugby team, appeared as a special guest on "Captain's Chat", a weekly Facebook live broadcast hosted by USA Wheelchair Rugby's Joe Delagrave
Throughout the broadcast, Willsie talks about how his storied career in wheelchair rugby began, his thoughts on the fierce rivalry between Canada and the United States, and how he's transitioned from Paralympic athlete to assistant coach for Wheelchair Rugby Canada.
Watch a rebroadcast of David Willsie's appearance on "Captain's Chat" below:
ABOUT WHEELCHAIR RUGBY CANADA
Wheelchair Rugby Canada is the national governing body for the Canadian Heritage Sport of wheelchair rugby. Wheelchair Rugby Canada strives to be a world-leader in wheelchair rugby, a respected advocate for wheelchair athletes and a visionary organization committed to excellence in programs from recruitment to retirement.
MEDIA CONTACT
Ben Parker-Jones
Communications and Marketing Coordinator
Wheelchair Rugby Canada
ben@wheelchairrugby.ca or 613-523-0004