Announcement, Article
Coaches Week Recognition 2022
September 23, 2022WRC presents our Coaches Week nominees. Learn more about why each of them got involved in the sport, and what it means to be a coach.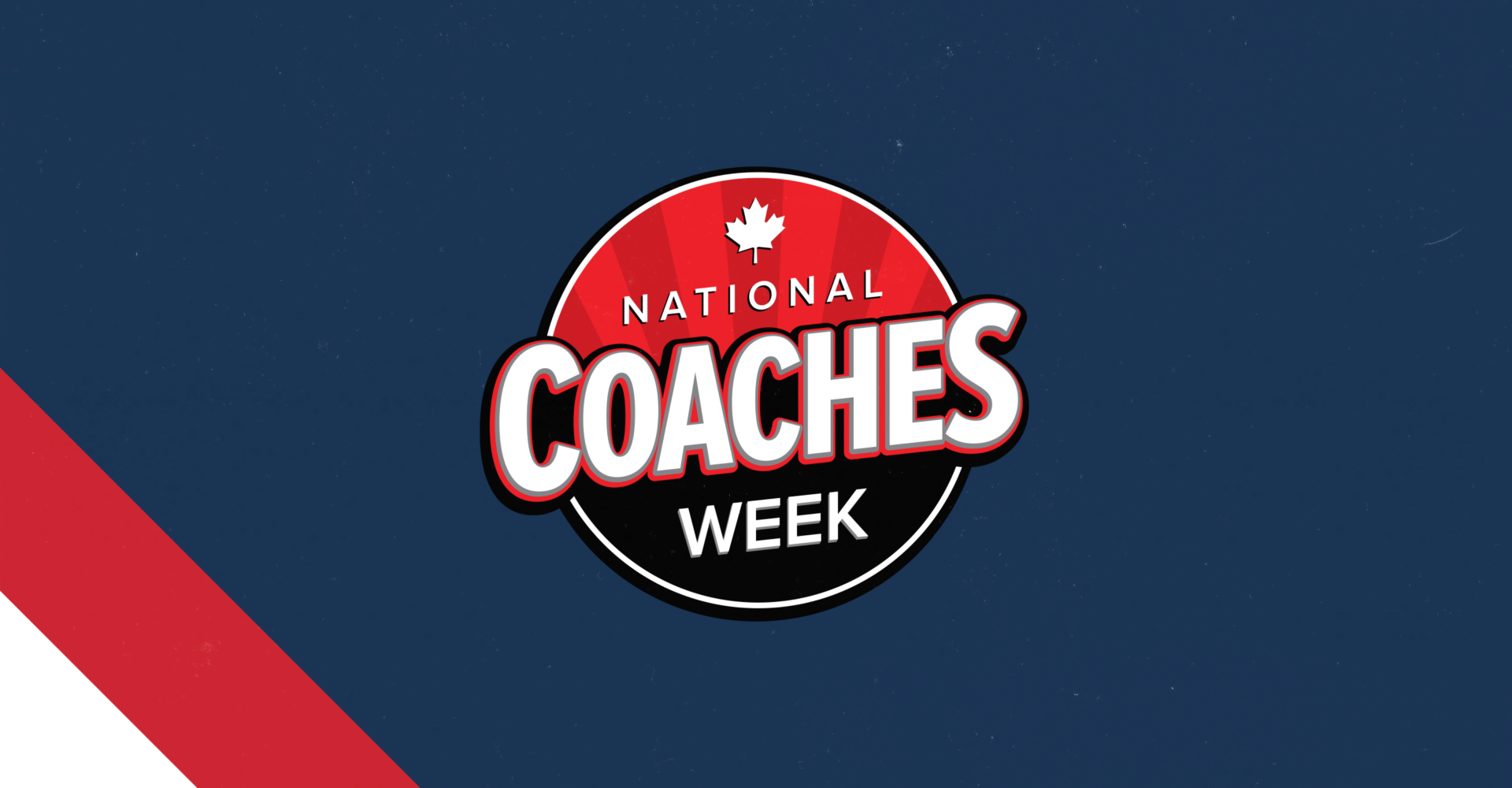 September 23, 2022 – Wheelchair Rugby Canada (WRC) presents our Coaches Week nominees. Learn more about why each of them got involved in the sport, and what it means to be a coach.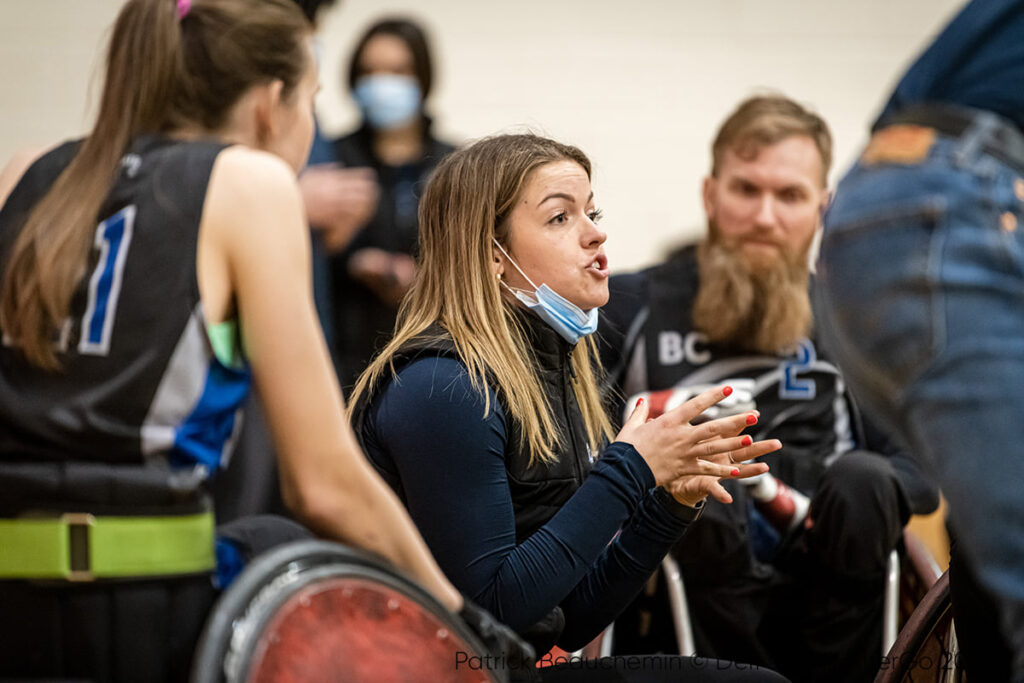 Kendra Todd, BCWSA
Your philosophy as a coach?
I believe in creating an environment where athletes are not afraid to fail, but rather they are encouraged to. As such, I provide opportunity to my athletes to develop their skills in a learning environment that is challenging, whilst providing feedback and support. When faced with competition that athletes deem "insurmountable" or beyond their skill level, I firmly believe in taking it back to the basics. Reminding my athletes the confidence that I have in them to succeed, but more importantly, reminding them to believe in their own ability to succeed. Positive coaching empowers athletes. Understanding what each athlete needs to play their own personal best is arguably one of the hardest, and most rewarding parts of the job. 
Why you coach/why you got involved? 
I got involved in wheelchair rugby while completing my graduate studies. Throughout completion of my Masters and Doctoral schooling (where I focused on the impacts of exercise among people with spinal cord injury), I became involved in our local Okanagan Rattlers Wheelchair Rugby Club, and furthered my immersion in the sport with Team BC. I keep coaching, because of the power of sport. There is truly no better feeling than working with athletes, and seeing them find success on and off the court. Team BC has seen such growth within our program over the past few years, and it is exciting to be a part of the culture that has been created. I look forward to continuously growing my skills as a coach, and working alongside the team. 
What it means to be selected/nominated? 
At the heart of the nomination, suggests that my coaching philosophy resonates with our team. However, I wouldn't have gotten here without the support of my Provincial Sport Organization (British Columbia Wheelchair Sports Association), and my co-coaches Trevor Hirschfield and Byron Green. I appreciate that our athletes want to be a part of the wheelchair rugby program, and that they respect learning from, and working with me. I am grateful for the selection during National Coaches Week; the nomination just reinforces that the work is just beginning. You can only become a better coach if you are willing to put in the work.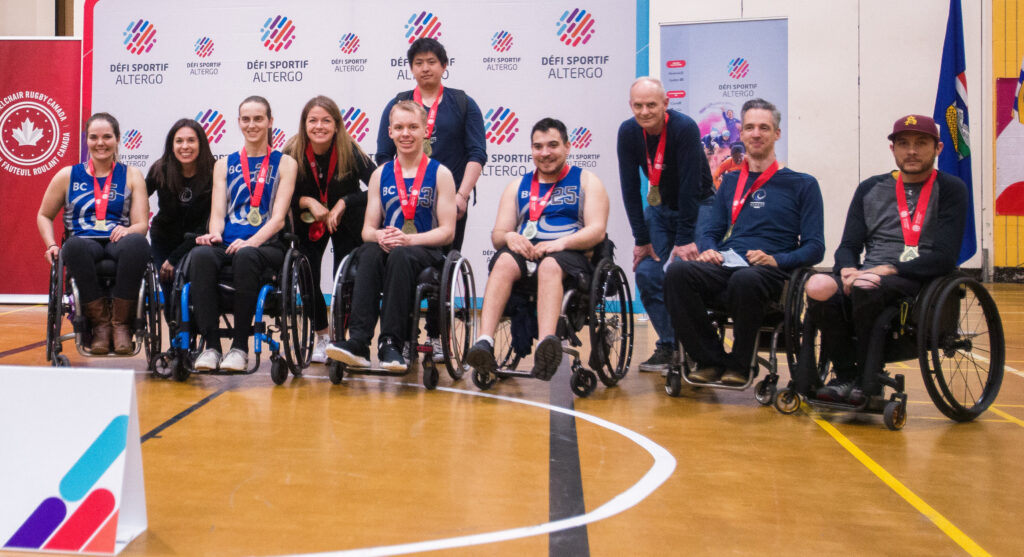 Byron Green, BCWSA
What have you learned about yourself coaching?
I have learned that to be an effective coach you need to lead by example, if you are striving for a strong team culture you need to show humility, respect, good sportsmanship and integrity.
How rewarding is getting involved?
Seeing our BC team win the division two tournament at Nationals last year was very rewarding, we went from a last place finish in 2019 to first in 2022. The team came together in the gold medal game and pushed through adversity, it was heartwarming. Its fun seeing such tangible results from all the work we put in as coaches and athletes.
Thoughts to being Nominated for a second year?
It's humbling to be named for a second year in a row. It can feel like a grind at certain points in the year, so its nice to see that I am making a difference for others.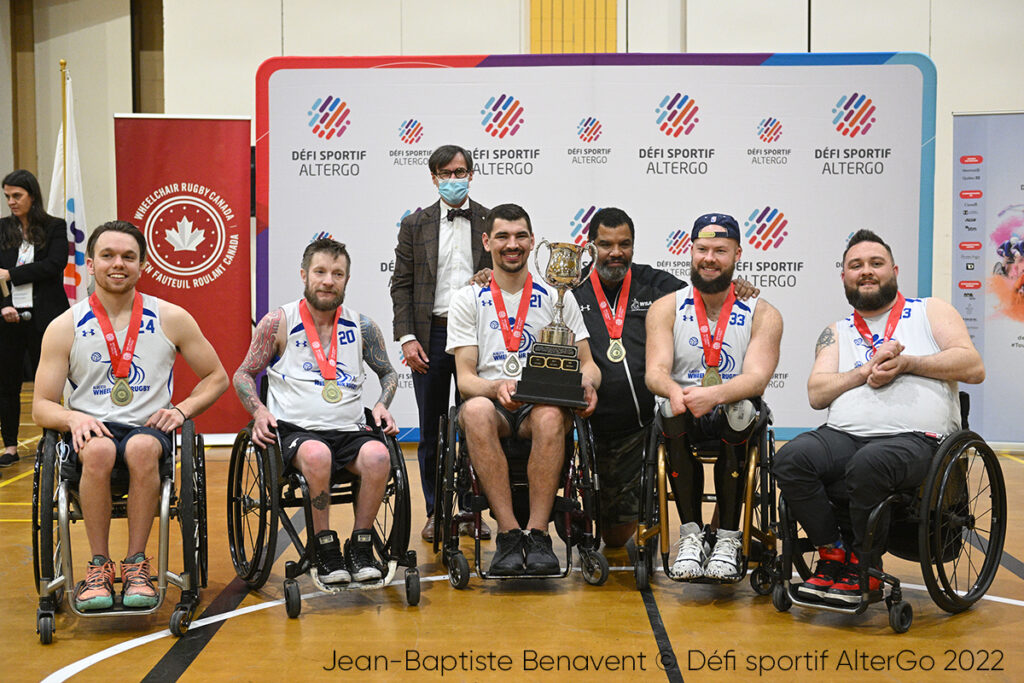 Bruce Crosby, WSA
What have you learned about yourself coaching?
I have learned how I am perceived by my athletes and the wheelchair rugby community. I have learned that I am open to accepting change and I value the opinions of everyone around me. 
How rewarding is getting involved?
For me, passing on my personal successes and knowledge of the game to the trusting coaches and athletes involved, has been very rewarding. Helping others succeed and achieve their personal goals has motivated me to be a positive, enthusiastic and supportive leader.
Thoughts to being Nominated for a second year?
To be nominated for an award by an athlete gives me a real sense of accomplishment. It's shows that I have had a lasting effect on my players and isn't that the reason why you coach? I have a great group here. Success cannot be achieved without support and it has been amazing that as coaches, we know we have complete support from our provincial organization. 
WHAT IS COACHES WEEK?
National Coaches Week is a time to celebrate the positive impact coaches have on athletes and communities across Canada. This annual campaign is an opportunity to recognize coaches for the integral role they play, and to take time to say #ThanksCoach (Coach.ca)
COACH EDUCATION
Enjoy FREE or discounted NCCP education: During National Coaches Week, coaches can diversify their coaching knowledge with free or discounted NCCP education. Connect with your local P/TCR, or National Sport Organization to learn more about their National Coaches Week events, or log into the Locker to access specific eLearning modules for free from September 17 – 25, 2022.
Coach.ca teamed up with Petro-Canada to recognize and celebrate coaches from coast to coast to coast. Join us to say #ThanksCoach for a chance to win one of twenty pairs of $100 Petro-Canada gift cards for you and your coach!
Learn more about Coaches Week from Coach.ca