Announcement, WWR
Canada will compete in Pool B at 2022 World Wheelchair Rugby Championships
July 7, 2022The draw for the 2022 Wheelchair Rugby World Championship competition took place on Thursday 7th July.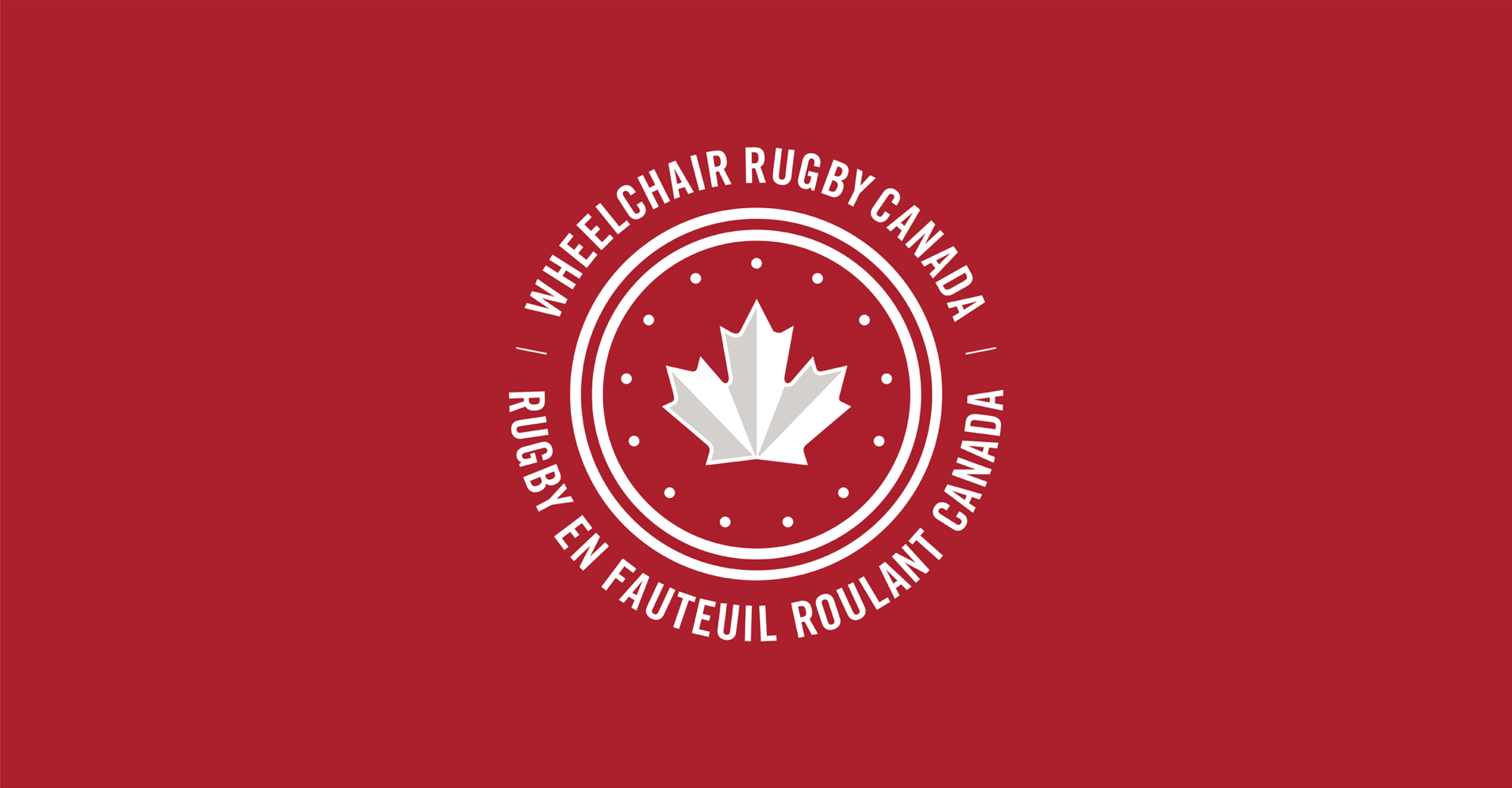 Thursday July 7, 2022 – Wheelchair Rugby Canada (WRC) will compete in Pool B at the 2022 World Wheelchair Rugby Championships. Host country Denmark chooses Pool B.
Pool A: Great Britain (2), United States (3), France (5), New Zealand (8), Germany (10), Switzerland (12)
Pool B: Japan (1), Australia (4), Canada (6), Denmark (7), Brazil (9), Colombia (11)
Watch the results from the live draw:
ABOUT WHEELCHAIR RUGBY CANADA
Wheelchair Rugby Canada is the national governing body for the Canadian Heritage Sport of wheelchair rugby. Wheelchair Rugby Canada strives to be a world-leader in wheelchair rugby, a respected advocate for wheelchair athletes and a visionary organization committed to excellence in programs from recruitment to retirement.
MEDIA CONTACT
Nathan Lederer
Communications and Marketing Coordinator
Wheelchair Rugby Canada
nathan@wheelchairrugby.ca or 905-531-7428