Announcement, Competition
Canada to compete in Pool B at the Tokyo 2020 Paralympic Games
April 28, 2021Canada to play USA, Great Britain and New Zealand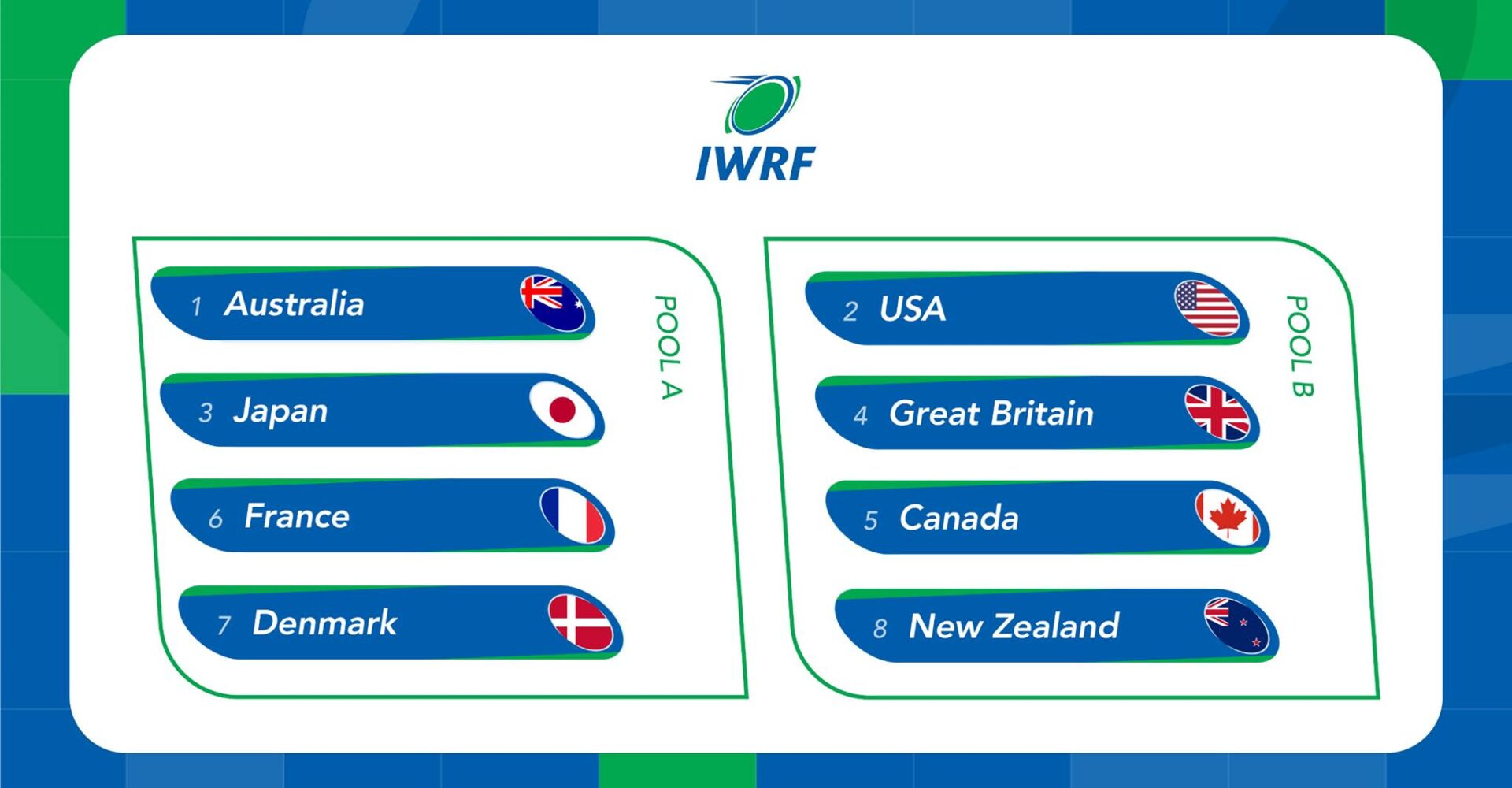 (Sheffield, UK)  – The draw  for the Tokyo 2020 Paralympic Games wheelchair rugby competition was held today in Sheffield, UK. Canada ranked 5th in the world, was drawn into Pool B along with the United States, Great Britain, and New Zealand. Pool A will consist of Japan, Australia, France, and Denmark.
"The stage is now set for what will be an exciting and very competitive Tokyo 2020 Paralympic Games. No game will be easy, that's for sure" said head coach Patrick Côté. "It is good to know who we will be facing in preliminaries and I expect it will bring even more focus in our training, as we continue to prepare to be at our best at the end of August."
The eight-team wheelchair rugby competition will be held August 25-29 at the Yoyogi National Stadium in Tokyo, Japan.
The full competition schedule will be announced at a later date.
–
ABOUT WHEELCHAIR RUGBY CANADA
Wheelchair Rugby Canada is the national governing body for the Canadian Heritage Sport of wheelchair rugby. Wheelchair Rugby Canada strives to be a world-leader in wheelchair rugby, a respected advocate for wheelchair athletes and a visionary organization committed to excellence in programs from recruitment to retirement.
MEDIA CONTACT
Ben Parker-Jones
Communications and Marketing Coordinator
Wheelchair Rugby Canada
ben@wheelchairrugby.ca or 613-523-0004