Competition
Canada set to compete at Rugbymania 2019
November 12, 2019Rugbymania 2019 to be held from November 14 to 16 in Prague, Czech Republic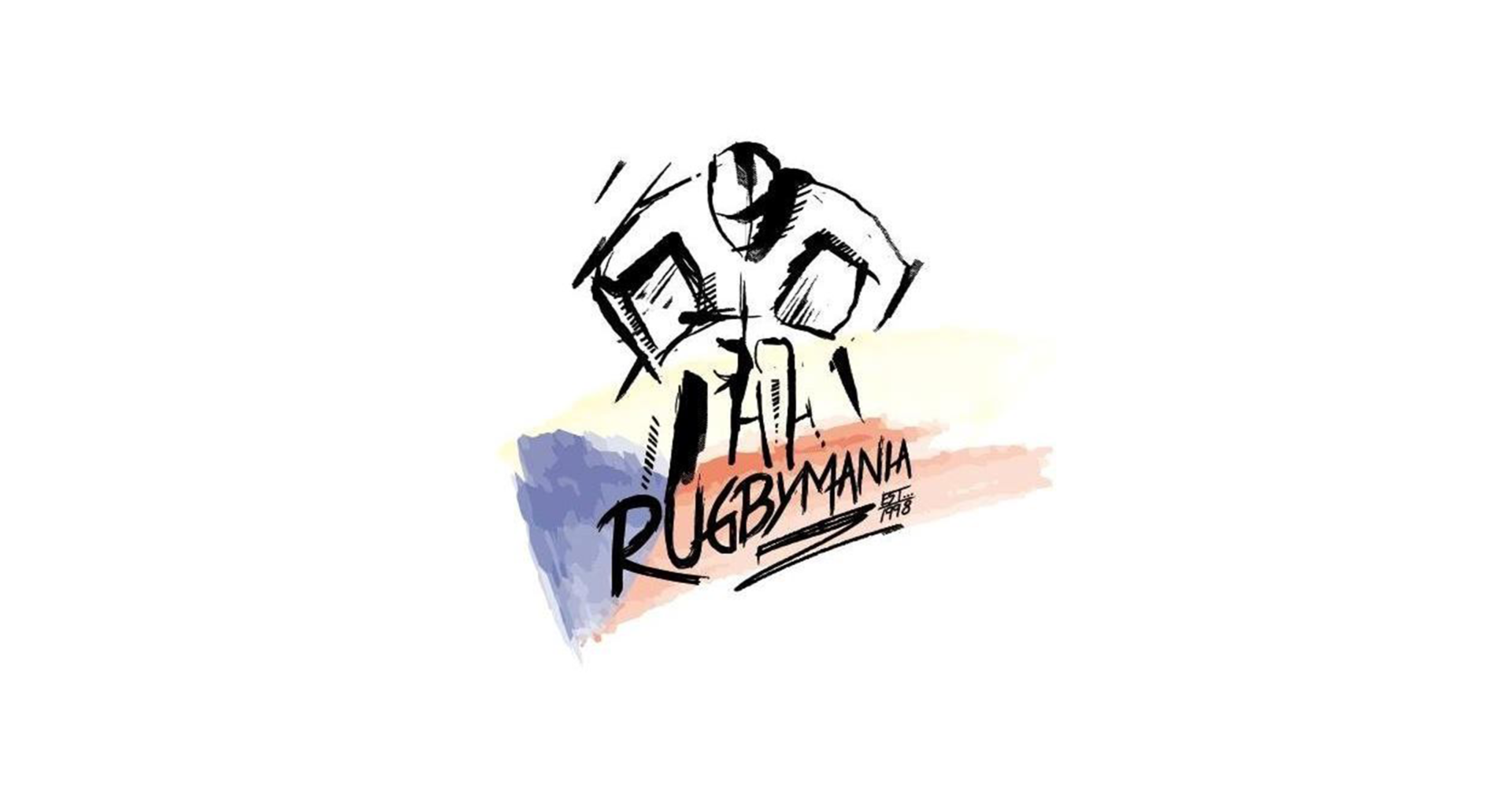 Wheelchair Rugby Canada has announced the twelve athletes that will represent Canada at the upcoming Rugbymania 2019 in Prague, CZ from November 14th to 17th.
TEAM CANADA
Byron Green (0.5) – Vancouver, BC
Mélanie Labelle (1.0) – St-Hubert, QC
Britt Mayer (1.0) – Regina, SK
Yanick Racicot (1.5) – Montréal, QC
Benjamin Perkins (2.0) – North Augusta, ON
Anthony Létourneau (2.0) – Boisbriand, QC
Joel Ewert (2.5) – Prince George, BC
Rio Kanda Kovac (3.0) – Toronto, ON
Nick Kovac (3.0) – Toronto, ON
Brandon Perger (3.5) – Kelowna, BC
SCHEDULE & RESULTS
November 14: Canada 46-60 Russia (RUS)
November 14: Canada 28-60 West Coast (GBR)
November 15: Canada 44-56 Tweedertien (NED)
November 15: Canada 45-59 Red Lions
November 16 – 9th Place Match: Canada 48-46 Switzerland
Canada vs Switzerland
ABOUT WHEELCHAIR RUGBY CANADA
Wheelchair Rugby Canada is the national governing body for the Canadian Heritage Sport of wheelchair rugby. Wheelchair Rugby Canada strives to be a world leader in wheelchair rugby, a respected advocate for wheelchair athletes and a visionary organization committed to excellence in programs from recruitment to retirement.
MEDIA CONTACT
Ben Parker-Jones
Communications and Marketing Coordinator
Wheelchair Rugby Canada
ben@wheelchairrugby.ca or 613-523-0004