Competition, National Team
CANADA ROSTER ANNOUNCED FOR WWRC 2019
September 27, 2019World Wheelchair Rugby Challenge 2019 to be held from October 16 to 20 in Tokyo, Japan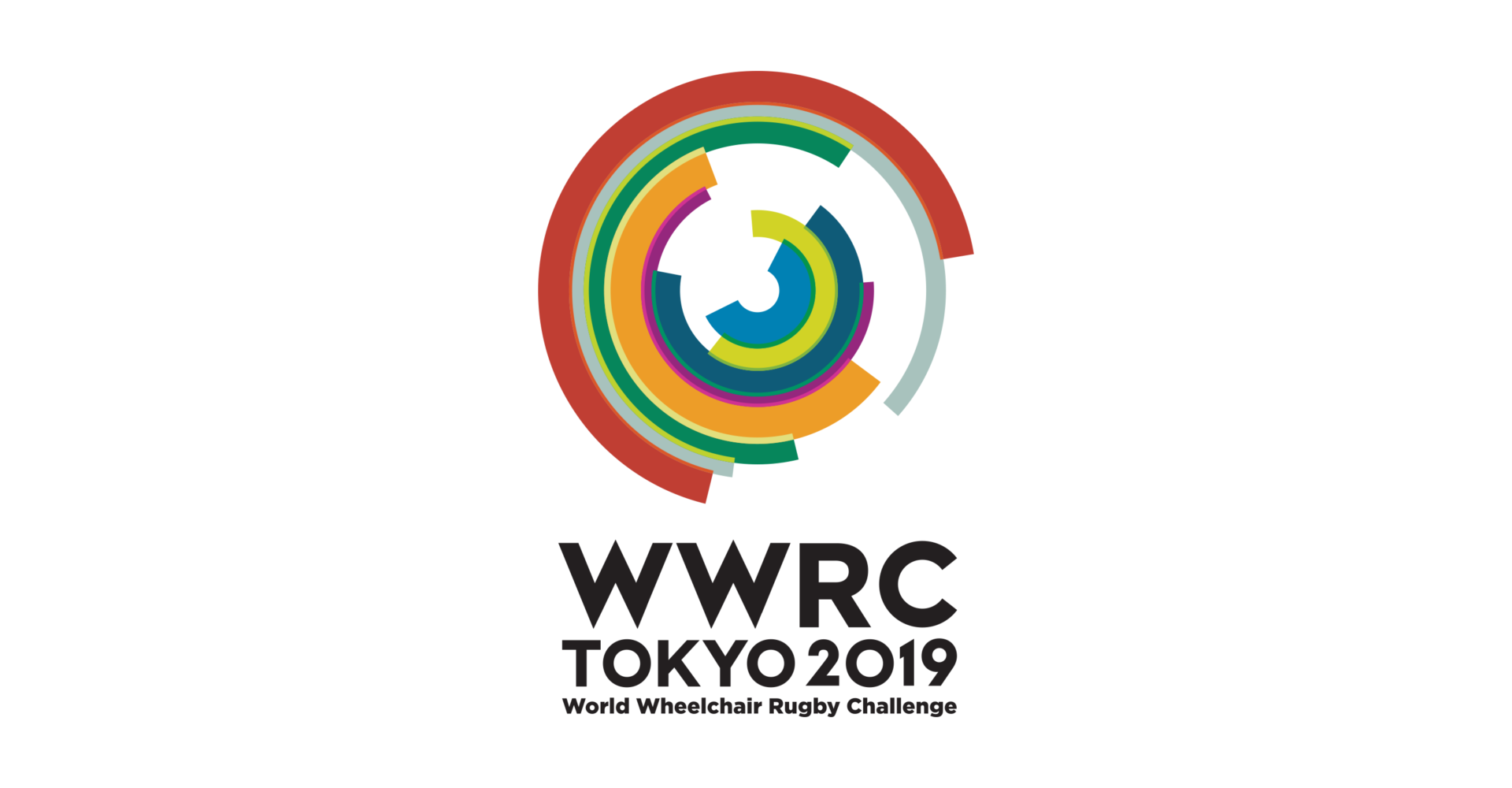 Wheelchair Rugby Canada has announced the twelve athletes that will represent Canada at the upcoming World Wheelchair Rugby Challenge in Tokyo, Japan from October 16 to 20.
The World Wheelchair Rugby Challenge is held every four years during the break between the end of pool play and the start of quarterfinals of the Rugby World Cup. It brings together some of the top wheelchair rugby nations in the world for a week of intense and hard-hitting competition.
Canada won gold at the 2015 edition of the WWRC, defeating the United States 54-50 in the final.
The following are the 12 athletes who will represent Canada on the senior national team:
Eric Rodrigues – Mississauga, Ont.
Patrice Dagenais – Embrun, Ont.
Trevor Hirschfield – Parksville, B.C.
Patrice Simard – Quebec City, Que.
Anthony Létourneau – Boisbriand, Que.
Benjamin Perkins – North Augusta, Ont.
Cody Caldwell – Peterborough, Ont.
Travis Murao – Richmond, B.C.
Fabien Lavoie – Quebec City, Que.
Mike Whitehead – Windsor, Ont.
Shayne Smith – Toronto, Ont.
Zak Madell – Okotoks, Alta.
"The roster selected for the 2019 World Wheelchair Rugby Challenge contains a lot of experience and versatility. We'll be able to run multiple lineup variations, which I believe will be important in order to go through a very difficult Pool B" said Head Coach Patrick Côté.
In Tokyo, Canada will compete in Pool B alongside Australia, the United States and New Zealand (No. 9). Reigning world champions and tournament hosts Japan, Great Britain, France and Brazil will compete in Pool A.
"With matches against the United States and Australia on the first two days of the tournament, I think it will be a great opportunity to see how much progress we've made since Lima, on a few key performance indicators. Overall though, WWRC 2019 will be a great opportunity for us to prepare the team tactically for next year's IWRF 2020 Paralympic Qualifiers" said Côté.
CANADA'S SCHEDULE IS AS FOLLOWS:
October 16: Canada vs. United States
October 17: Canada vs. Australia
October 18: Canada vs. New Zealand
October 19: 5th – 8th / Semifinals
October 20: Bronze & Gold Medal Final
* All matches will be streamed live on the WWRC 2019 YouTube Channel
"We are all very excited to compete at the World Wheelchair Rugby Challenge in Tokyo against the best teams in the world. It will be tough competition, but we are ready for the challenge. We also looking forward to an amazing atmosphere with the growing popularity of wheelchair rugby in Japan and the many rugby fans already in the city for the World Cup." said National Team Co-Captain Patrice Dagenais.
Prior to the start of WWRC 2019, Team Canada will travel to Misawa, Japan from October 7 to 14 for a pre-competition training camp. It will mark the team's third visit to Misawa in less than a year, having hosted a training camp there last June.
The camps are part of the agreement between Wheelchair Rugby Canada and Misawa, in which Japanese city will host up to five training camps over the next two year in the lead up to the Tokyo 2020 Paralympic Games.
ABOUT WHEELCHAIR RUGBY CANADA
Wheelchair Rugby Canada is the national governing body for the Canadian Heritage Sport of wheelchair rugby. Wheelchair Rugby Canada strives to be a world leader in wheelchair rugby, a respected advocate for wheelchair athletes and a visionary organization committed to excellence in programs from recruitment to retirement.
MEDIA CONTACT
Ben Parker-Jones
Communications and Marketing Coordinator
Wheelchair Rugby Canada
ben@wheelchairrugby.ca or 613-523-0004