Announcement, National Team
CANADA ROSTER ANNOUNCED FOR PARALYMPIC QUALIFIERS
January 23, 2020Qualification Tournament to be held from March 2 to 8, in Richmond, BC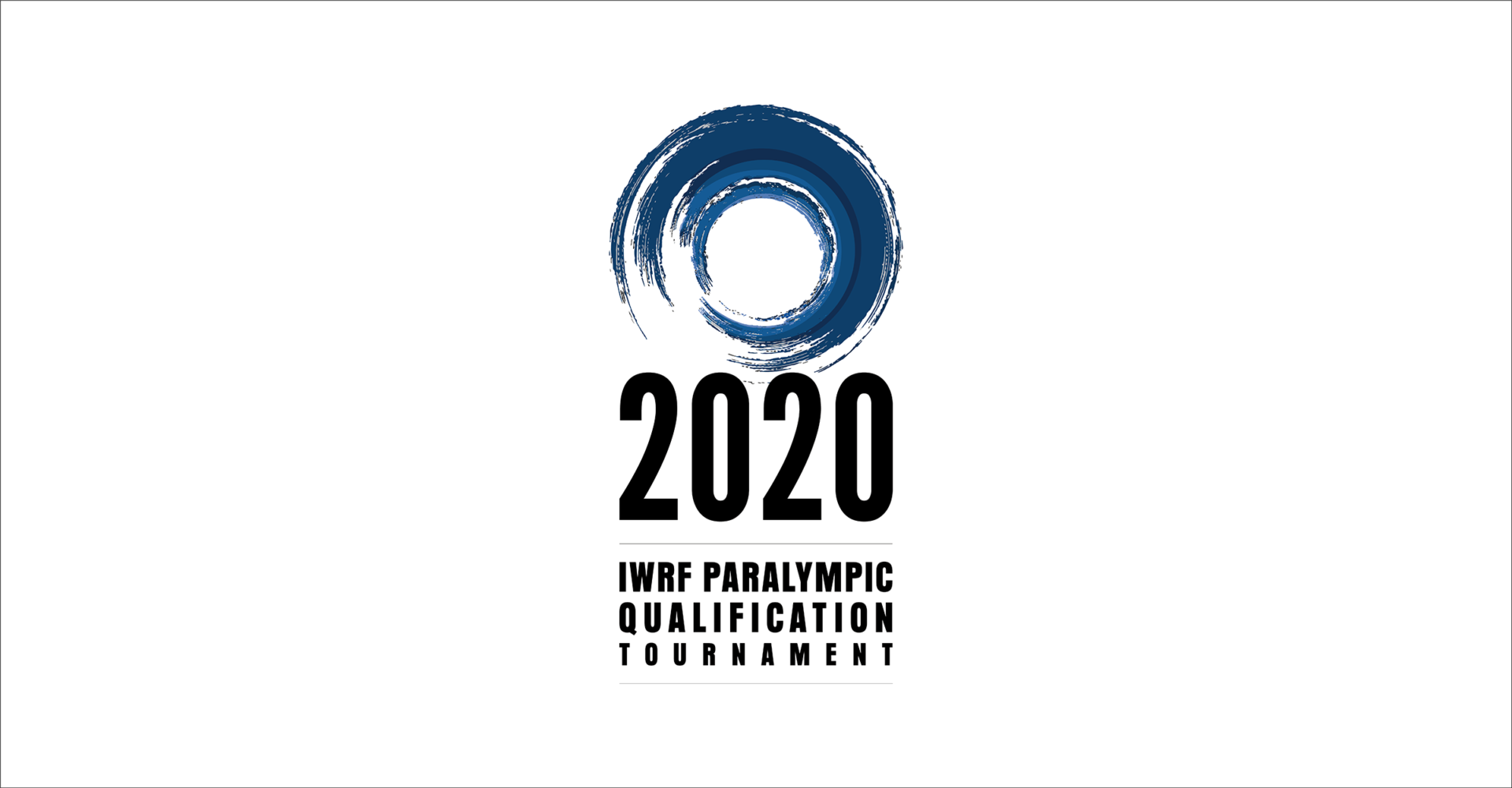 Ottawa, January 23, 2020 – Wheelchair Rugby Canada has announced the 12 athletes selected to represent Canada at the IWRF 2020 Paralympic Qualification Tournament in March.
TEAM CANADA
Byron Green (0.5) – Vancouver, B.C.
Eric Rodrigues (0.5) – Mississauga, Ont.
Patrice Dagenais (1.0) – Embrun, Ont.
Trevor Hirschfield (1.0) – Parksville, B.C.
Patrice Simard (1.5) – Quebec, Que.
Anthony Létourneau (2.0) – Boisbriand, Que.
Cody Caldwell (2.0) – Peterborough, Ont.
Travis Murao (2.0) – Toronto, Ont.
Shayne Smith (3.0) – Toronto, Ont.
Mike Whitehead (3.0) – Windsor, Ont.
Fabien Lavoie (3.0) – Quebec, Que.
Zak Madell (3.5) – Okotoks, Alta.
CÔTÉ TARGETS SUCCESS ON HOME SOIL
"We are bringing a very experienced roster to that tournament.  The group includes multiple players that have been to Paralympics and competed on the biggest of stages numerous times, and I know they are hungry."
"Playing at home in Canada will be a major advantage for us, as we try to qualify for Tokyo 2020.  The tournament will be very competitive, the margin for error very limited, so we will not take anybody lightly. Solid execution will be a big priority as we advance in the tournament."
– Patrick Côté, National Team Head Coach
THE EUROPEAN CHALLENGE
Canada has been drawn into Pool B along with Sweden (world No. 8), Germany (No. 11) and Switzerland (No. 15). All three European teams boast experienced rosters that challenge Canada's depth. The Canadian team will need to be at the top of their game if they are to make it to the semi-finals.
Pool A will feature France (No. 6), Brazil (No. 9), Colombia (No. 12) and Thailand (No. 20).
The top two teams in the tournament will qualify for the 2020 Summer Paralympics wheelchair rugby tournament in Japan.
ABOUT WHEELCHAIR RUGBY CANADA
Wheelchair Rugby Canada is the national governing body for the Canadian Heritage Sport of wheelchair rugby. Wheelchair Rugby Canada strives to be a world leader in wheelchair rugby, a respected advocate for wheelchair athletes and a visionary organization committed to excellence in programs from recruitment to retirement.
MEDIA CONTACT
Ben Parker-Jones
Communications and Marketing Coordinator
Wheelchair Rugby Canada
ben@wheelchairrugby.ca or 613-523-0004