Announcement, National Championships
Call for Bids for the 2024 Wheelchair Rugby National Championships
April 5, 2023Wheelchair Rugby Canada is accepting bid proposals until April 28, 2023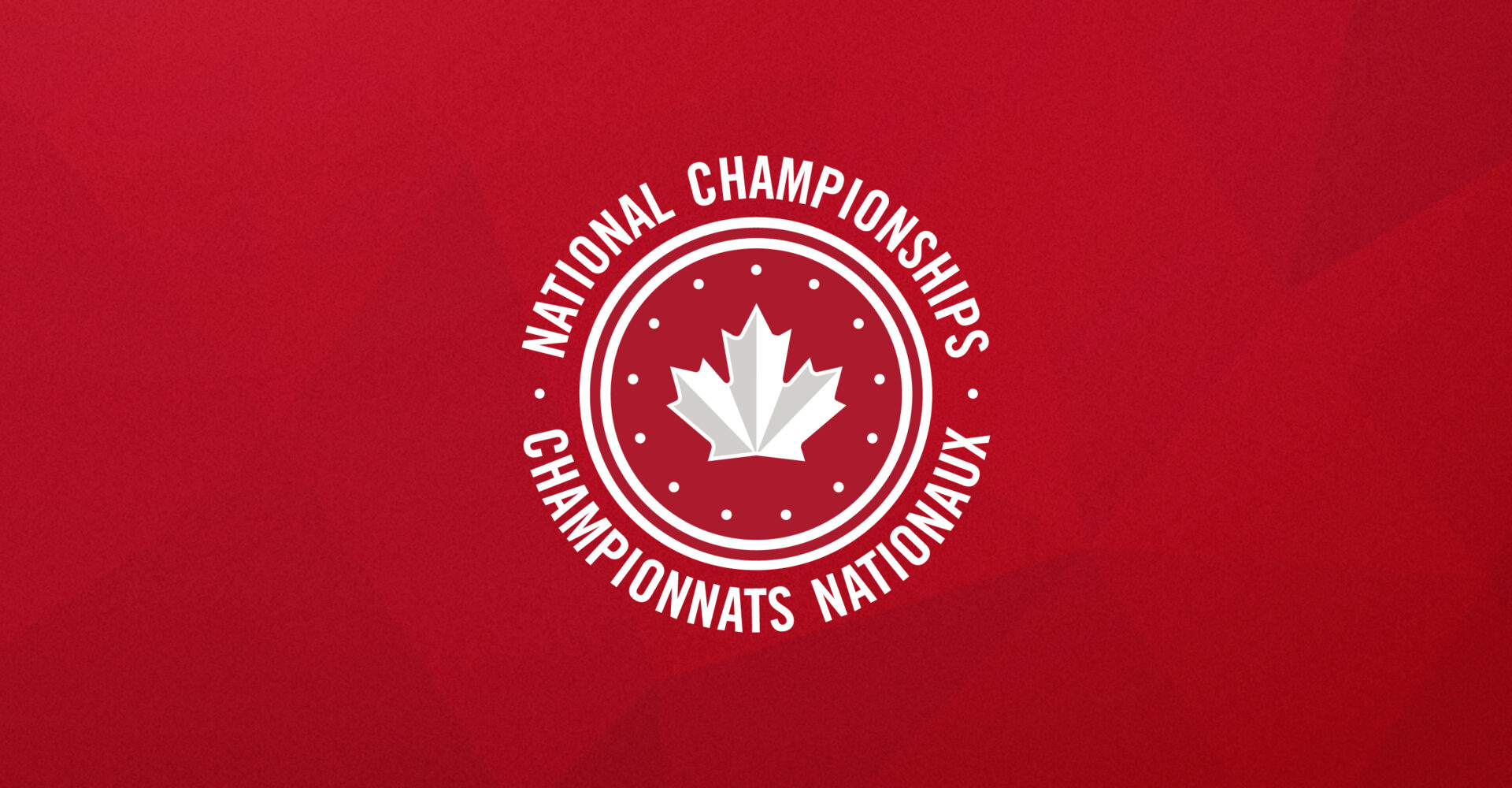 Wheelchair Rugby Canada (WRC) is pleased to open a formal call for proposals to host the 2024 Wheelchair Rugby National Championships.
The deadline to submit a bid is April 28, 2023 (5:00pm ET). All interested parties are to submit their bids to Administration & Special Event Coordinator, Megan Ritcey meg@wheelchairrugby.ca.
Please see the bid package here (pdf).
ABOUT NATIONAL CHAMPIONSHIPS
National Championships have served as the nation's premier wheelchair rugby competition for more than 30 years. The event provides a meaningful wheelchair rugby competition experience for host cities and participating teams, with over 250 participating athletes, support staff, officials, classifiers, and volunteers.
ABOUT WHEELCHAIR RUGBY CANADA
Wheelchair Rugby Canada is the national governing body for the Canadian Heritage Sport of wheelchair rugby. Wheelchair Rugby Canada strives to be a world-leader in wheelchair rugby, a respected advocate for wheelchair athletes and a visionary organization committed to excellence in programs from recruitment to retirement.
MEDIA CONTACT
Nathan Lederer
Communications and Marketing Manager
Wheelchair Rugby Canada
nathan@wheelchairrugby.ca or 905-531-7428