Article
Bell Let's Talk Day
January 24, 2023Bell Let's Talk Day is Wednesday, January 25. We are joining in and committing to take meaningful action to create positive change.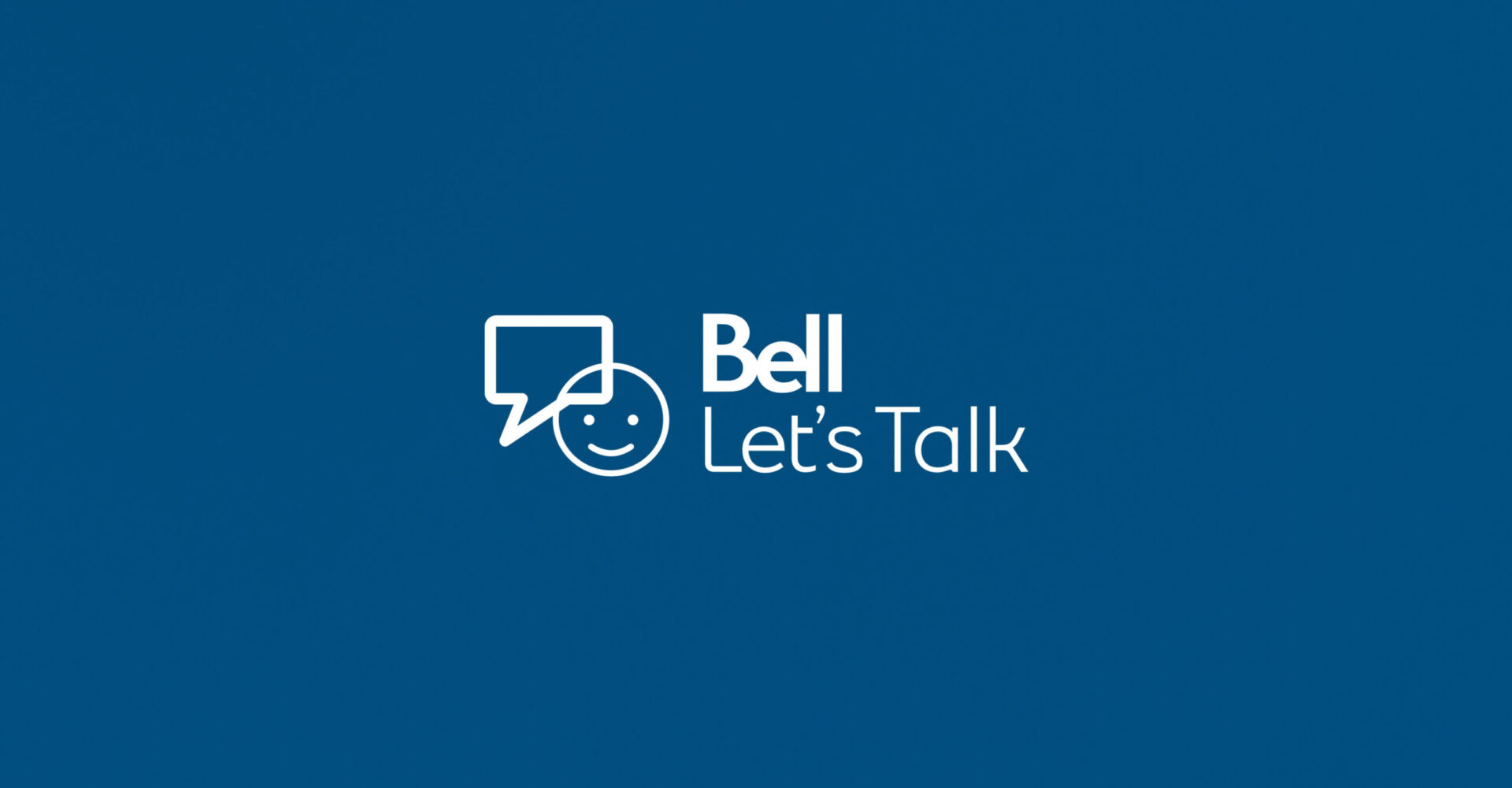 Since 2011, Canadians and people around the globe have joined in the world's largest conversation around mental health on Bell Let's Talk Day. Together we have taken big steps to reduce the stigma around mental health issues, inspire one another to take action, and help create a Canada where everyone can access the mental health support they need. But it is clear more needs to be done.
WRC encourages that we keep the conversation going and to support registered charities that provide access to mental health supports and services in communities across Canada. Please consider donating. 
Bell Let's Talk Day is January 25
This year's Bell Let's Talk Day campaign highlights ways we can all create meaningful change and take action by doing one or more of the following:
Choose a mental health organization to learn about or support
Help a friend struggling with their mental health by learning how to support them
Ask about how your school, workplace or community is creating change for mental health
Nurture your own well-being by practicing and learning mental health strategies
Get involved in a mental health initiative or organize an event to support mental health
Engage in conversations about mental health to fight stigma
Visit Bell.ca/LetsTalk for more ideas and share your actions using #BellLetsTalk and help inspire others to join the movement to create positive change for mental health.
About Bell Let's Talk
Bell Let's Talk promotes Canadian mental health with national awareness and anti-stigma campaigns like Bell Let's Talk Day and significant Bell funding of community care and access, research, and workplace leadership initiatives throughout the country. To learn more, please visit Bell.ca/LetsTalk.
Please join us this Bell Let's Talk Day by showing your support for all those who live with mental illness and those taking action to help them.