January 24, 2023 – Wheelchair Rugby Canada (WRC) congratulates B.C. Wheelchair Sports' Executive Director, Gail Hamamoto on her re-election to the World Wheelchair Rugby Board of Directors.
Gail's tenure with WWR began in 2018 and her contributions include stewarding the organization through the pandemic while prioritizing the safety of our athletes, coaches, officials, and volunteers.  Most recently, Gail contributed to the development of a new strategic plan to guide the growth, development and professionalism of the sport internationally.
"Gail's experience at all levels of Wheelchair Rugby from recruitment to high performance, participant safety and welfare, planning, administration and major games has made her a highly valuable contributor to the WWR Board of Directors.  Her input and decision making is always centred on the athletes and participants to the betterment of the sport." said WRC CEO and former WWR Board Member, Cathy Cadieux.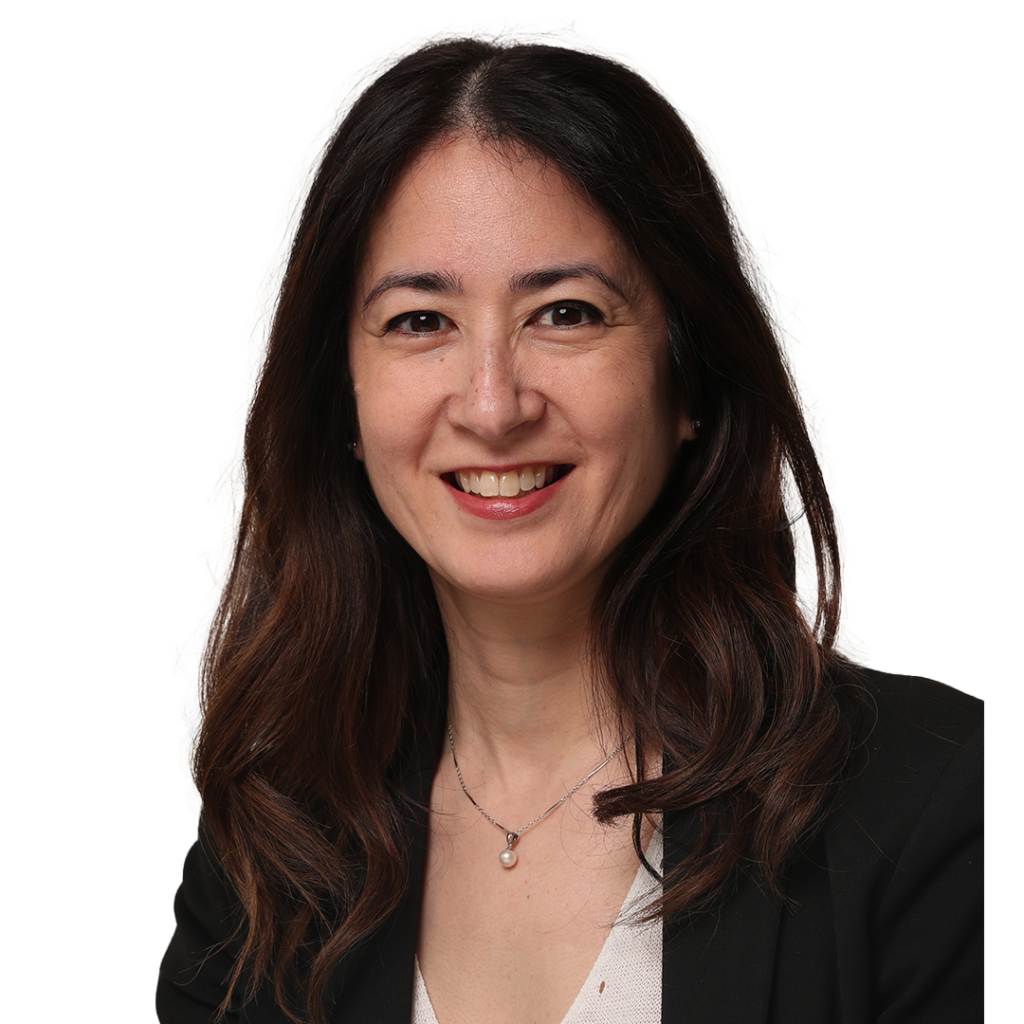 "I'm honoured and grateful to be re-elected to the board of World Wheelchair Rugby. I would like to congratulate President Richard Allcroft on his re-election and welcome Juan Pablo Salazar as our new Vice President.  Following four years of foundational governance work and the launch of our new brand, we are well positioned to focus on growth, to take the sport forward through new partnerships in event hosting, expanded coach education and development activities, and new areas of revenue generation. The future is bright for wheelchair rugby – I'm excited to be a part of this journey and committed to work before us."
ABOUT WHEELCHAIR RUGBY CANADA
Wheelchair Rugby Canada is the national governing body for the Canadian Heritage Sport of wheelchair rugby. Wheelchair Rugby Canada strives to be a world-leader in wheelchair rugby, a respected advocate for wheelchair athletes and a visionary organization committed to excellence in programs from recruitment to retirement.
MEDIA CONTACT
Nathan Lederer
Communications and Marketing Manager
Wheelchair Rugby Canada
nathan@wheelchairrugby.ca or 905-531-7428