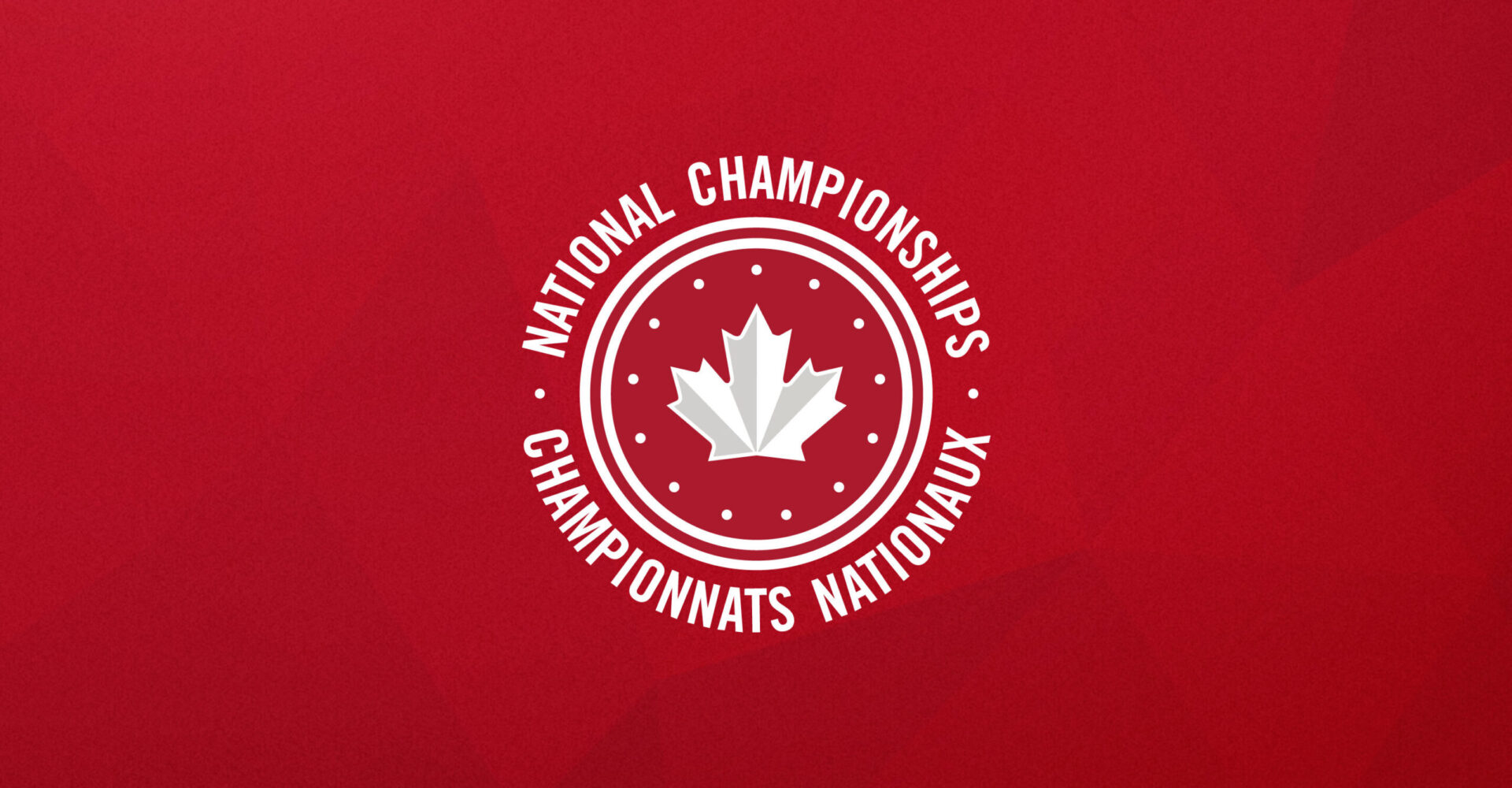 October 4, 2023 – Wheelchair Rugby Canada is thrilled to announce that the 2024 Wheelchair Rugby National Championships will be hosted on the traditional territories of the Blackfoot Confederacy (Siksika, Kainai, Piikani), the Tsuut'ina, the Îyâxe Nakoda Nations, the Métis Nation (Region 3), and all the people who make their homes in the Treaty 7 region of Southern Alberta.
The three-day tournament is scheduled to take place at the MNP Community & Sport Centre, in Calgary, AB from May 17 to 19, 2024. The 41st edition of this event will be hosted by Wheelchair Sports Alberta, who last hosted in 2018.
"Wheelchair Sports Alberta is excited to bring Nationals back to Calgary." Said Jen Sales, Executive Director of Wheelchair Sports Alberta. "We had a great time hosting in 2018 and are thrilled to have the opportunity to host again in 2024. Calgary is such a wonderful city, and they always treat us so well. We have a strong group of organizers and volunteers dedicated to making this event a success. We are so excited to have our local family and friends come out and cheer on Team Alberta. Wheelchair rugby is such a great sport and Calgary is lucky to be able to experience the best athletes in Canada competing for their shot at the National Title. We wish all of the teams' good luck and a warm welcome to our beautiful province!"
"We are proud to be bringing a growing and diverse portfolio of sporting events to the city each year," says Carson Ackroyd, Senior VP Sales with Tourism Calgary. "We will be ready to welcome the participating athletes, along with support staff, officials, volunteers and spectators for a memorable experience in Calgary and a great competition."
The Wheelchair Rugby National Championships is the culmination of the Canadian wheelchair rugby season, bringing together the best athletes from coast to coast to compete for their chance to be named National Champion.
Teams from across Canada will compete in two divisions based upon rankings determined by the Domestic Programs Committee. Division I teams will compete for the Campbell Cup, while Division II teams will vie for the Zbieranowski Cup.
"On behalf of the Domestic Programs Committee, I would like to congratulate Wheelchair Sports Alberta for their commitment to host the National Championships next May in Calgary." Said DPC Chair, Patrice Dagenais. "We are all very excited to get the opportunity to compete and spend time in the city of Calgary who last hosted in 2018. We are looking forward to witnessing great competition between provinces as they battle it out on the court to become champions of their respective divisions. We are confident that the event will be a great success."
"On behalf of Wheelchair Rugby Canada, I would like to thank and congratulate Wheelchair Sports Alberta for their commitment in hosting this great event." Said Paul Hunter, CEO of Wheelchair Rugby Canada. "We are thrilled to be returning out west for the first time since 2018 and to see what the city of Calgary has to offer. No doubt, this tournament will be a great success and we'll all get to enjoy some quality wheelchair rugby out on the courts from the best of the best in our country."
2023 Nationals Results
Division I

Division II

·       Ontario Lightning, 1st

·       Ontario Thunder, 2nd

·       Alberta Roughnecks, 3rd

·       Quebec I, 4th

·       BC I, 5th

·       Ontario Suns, 1st

·       BC II, 2nd

·       Quebec II, 3rd

·       New Brunswick, 4th

·       Alberta Big Horns, 5th
Tournament details and registration for the 2024 National Championships will be updated as information becomes available. Please ensure to follow Wheelchair Rugby Canada on its social channels for regular updates.
ABOUT WHEELCHAIR RUGBY CANADA
Wheelchair Rugby Canada is the national governing body for the Canadian Heritage Sport of wheelchair rugby. Wheelchair Rugby Canada strives to be a world-leader in wheelchair rugby, a respected advocate for wheelchair athletes, and a visionary organization committed to excellence in programs from recruitment to retirement.
ABOUT WHEELCHAIR SPORTS ALBERTA
Wheelchair Sports Alberta is a registered charitable non-profit association responsible for the development and delivery of provincial level sport programs and services throughout Alberta. Specific sports that fall under the WSA umbrella include wheelchair basketball, para-athletics, wheelchair rugby, para ice hocky, and wheelchair tennis.
Find out more about Wheelchair Sports Alberta by visiting their website.
NATIONALS CONTACT
For general inquiries related to 2024 Nationals, or if you are interested in volunteering for or sponsoring this event, please reach out to:
Meg Ritcey
Events & Administration Coordinator
613-523-0004