Article, National Team
16 Athletes attending London National Team Training Camp
May 15, 2023WRC announces the 16 athletes attending London Training Camp, May 23-28.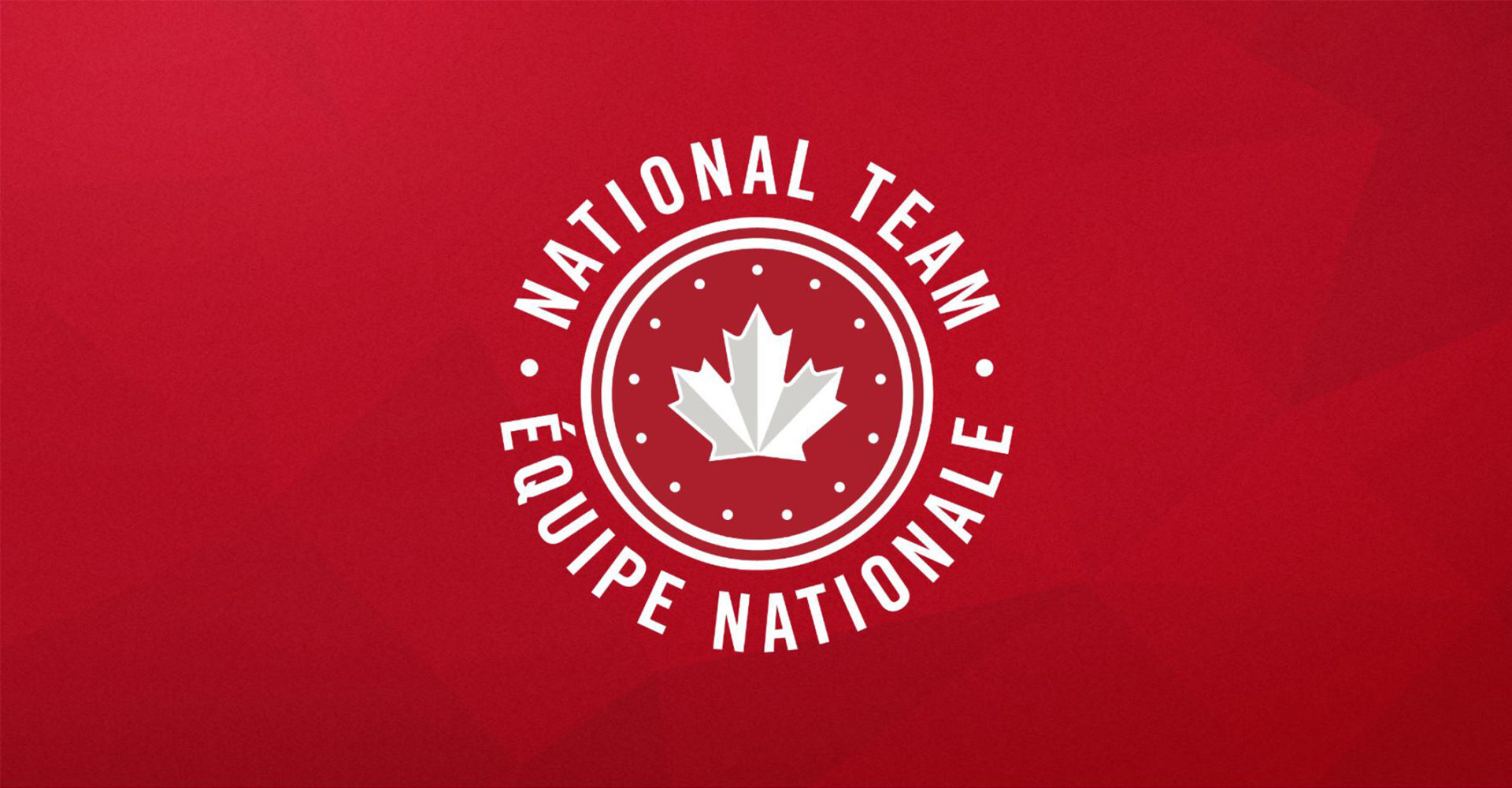 May 15, 2023 (London, ON) – Wheelchair Rugby Canada announces the 16 athletes attending London Training Camp, May 23-28. This is the second training camp of the calendar season and will feature a refined athlete pool of 16.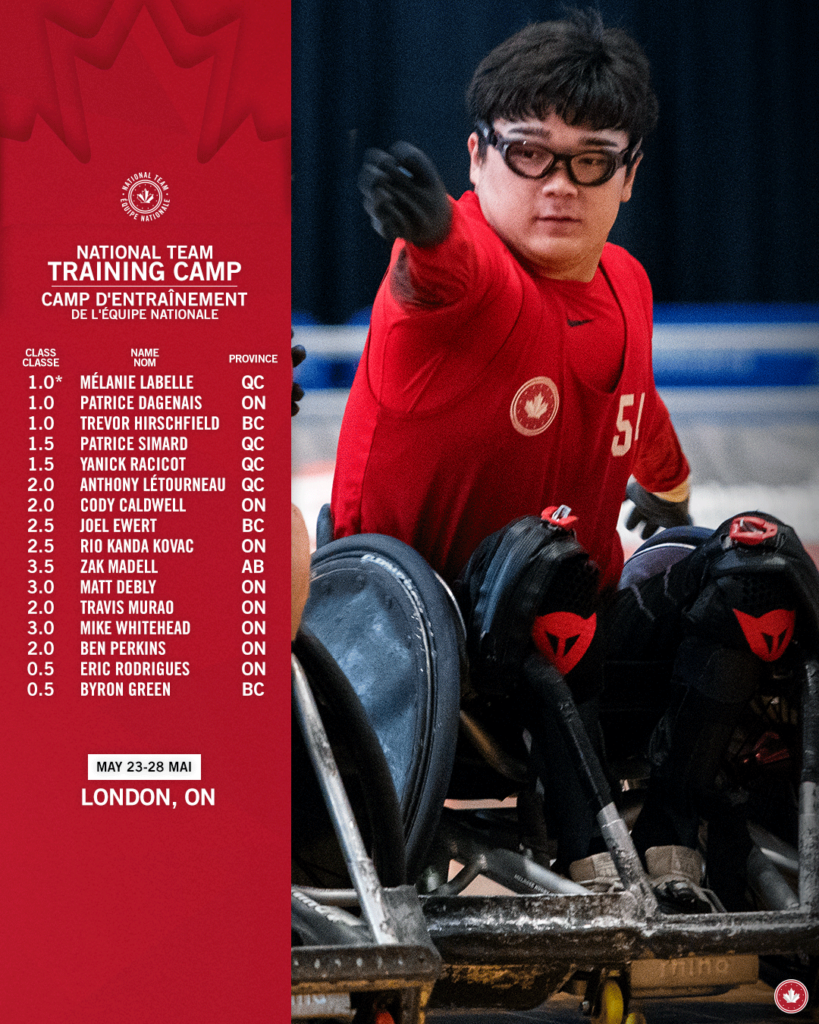 Training camp will serve as an opportunity for centralized player development and building towards major international competitions; Santiago 2023 Parapan American Games will provide direct qualification to the Paris 2024 Paralympic Games next summer with a first-place finish. 
Canada currently sits 6th internationally in the World Wheelchair Rugby (WWR) rankings. 
ABOUT SANTIAGO 2023 
The Chilean capital Santiago will host the seventh edition of the Parapan American Games in 2023. It will be the first time that the South American country stages the event. In the previous two iterations, Canada (2015) and USA (2019) took gold in wheelchair rugby. More information on Santiago 2023 will be released this summer. 
ABOUT WHEELCHAIR RUGBY CANADA 
Wheelchair Rugby Canada is the national governing body for the Canadian Heritage Sport of wheelchair rugby. Wheelchair Rugby Canada strives to be a world-leader in wheelchair rugby, a respected advocate for wheelchair athletes and a visionary organization committed to excellence in programs from recruitment to retirement. 
MEDIA CONTACT
Nathan Lederer
Communications and Marketing Manager
Wheelchair Rugby Canada
nathan@wheelchairrugby.ca or 905-531-7428