Pawel Zbieranowski
Builder – Class of 2017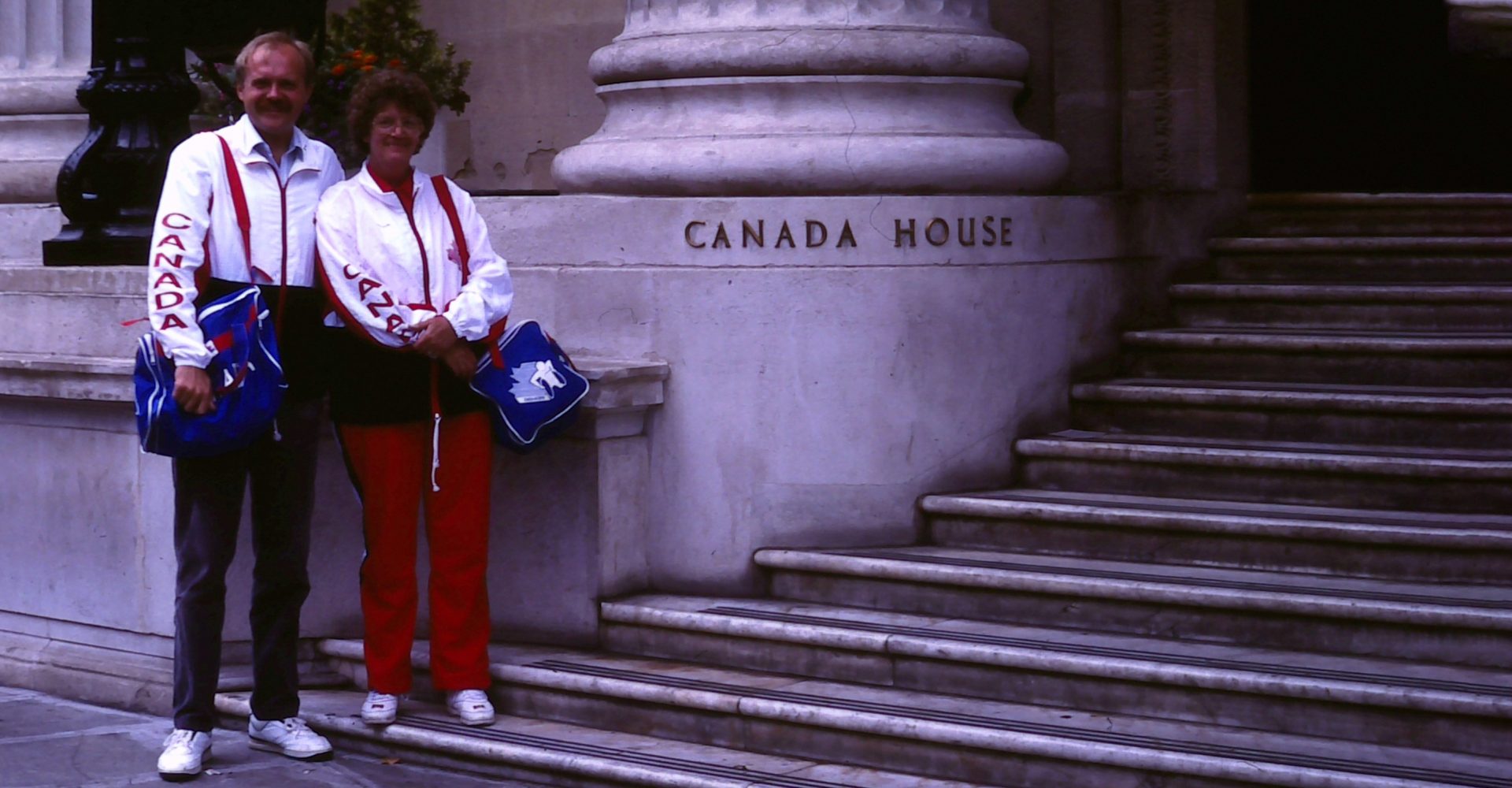 Pawel Zbieranowski is determined, resourceful, and above all passionate about wheelchair rugby. His leadership in promoting wheelchair rugby on the international stage is the reason why wheelchair rugby is a Paralympic sport today.
In 1980, he went for what he thought was a job interview with a physiotherapist named Sue Mount at Lyndhurst Rehabilitation Hospital, in Toronto. Little did he know, he was in fact interviewing for the volunteer coach position of the Toronto Bulldogs wheelchair rugby team. While slightly disappointed it wasn't a job, he thought why not, as it was a good opportunity for him to improve his English, meet new people and simply, he loved sport. He had recently graduated with his master's degree in physical education and physiotherapy from his home in Poland, so it was a good fit.
That day marked the beginning of Pawel's journey in taking the newly invented sport of Murderball, which was being played sporadically throughout Canada, to ensuring that it became a sport on the International and Paralympic stage. The journey wasn't easy, however. It took a lot of hard work and commitment on his part.
Pawel went on to coach the Toronto Bulldogs for 12 years from 1980 – 1992.  During this time, he also coached the Ontario Provincial team from 1982 – 1988, as well as the national team in 1990. Furthermore, Pawel held several technical positions over the years, as a referee and head official. Most recently, he was a member of the organizing committee for the 2015 Toronto Parapan Am Games.
Initially, Pawel was focused on growing the sport across Canada, by delivering several clinics across the country from 1980 – 2001.  However, his attention soon turned to the sport's international development.  He attended the Stoke Mandeville Games to help coordinate demos and promote the wheelchair rugby to the participating nations.  Pawel also developed several videos and other resources, to help clubs and nations learn more about the sport.  He distributed resources to universities and rehabilitation centres to over 40 countries, as well as wrote for various publications, to help promote the sport.

Pawel's journey to ensuring wheelchair rugby became a Paralympic Sport was methodical and above all, a success.  After developing and promoting the sport domestically, he set his sights on having the sport recognized internationally.
Pawel was aware that in order for wheelchair rugby to gain international recognition, the sport would need to start offering competitions at an international level. Therefore, he began to organize, what would become the first ever international wheelchair rugby tournament in 1989, the Toronto International (1989 – 1996).
In the years that followed, he went on to become the technical delegate for several international competitions, beginning with the 1994 Stoke Mandeville Games, followed by the World Wheelchair Rugby Championships in 1995 and then the 1996 and 2000 Paralympics Games.
Pawel was appointment to many international committees and boards, including:
International Paralympic Committee (IPC)
Sport Council Management Committee, Member, 1999-2004
Sport Council, Member, 1994-2004
Athletes with Severe Disabilities Commission, Member, 2000
International Stoke Mandeville Wheelchair Sport Federation (ISMWSF)
Sport Services Officer (Chairman of Sport Coordinating Committee), 2002-2003
Executive Committee, Member, 1996-1999, 2002-2003
Sport Coordinating Committee, Member, 1993-2003
International Wheelchair Rugby Federation (IWRF)
Founder and President, 1993-2002
International Wheelchair Rugby Organizing Committee (IWROC), (under the name IWQRF in 1991-93)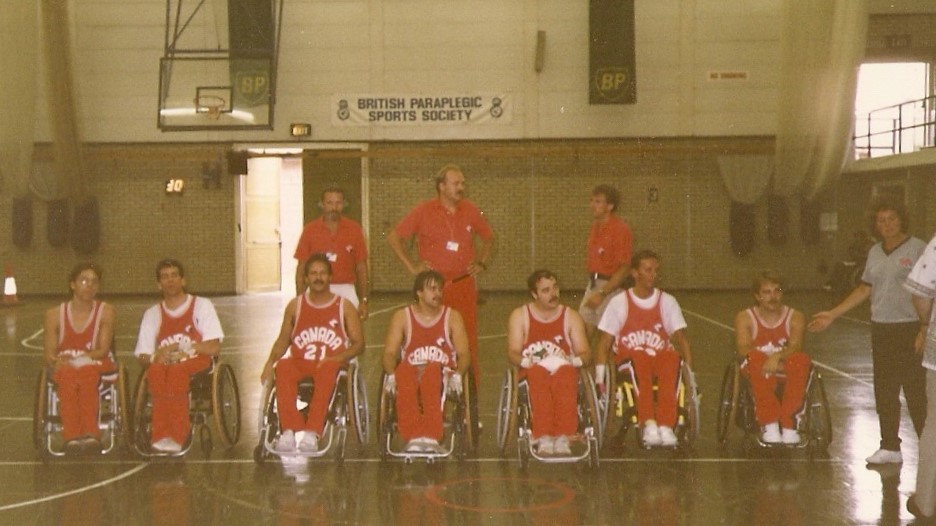 If you were to ask Pawel, what his most proud moments have been over the years, he would likely point to wheelchair rugby's inclusion at the 1996 Atlanta Paralympics. He would also point to the moment wheelchair rugby became a full-medal sport at the 2000 Sydney Paralympics, an event in which all matches played in front of sold-out crowds.
Thank you Pawel for your passion and commitment to wheelchair rugby, we will be forever grateful.
Written by Kathy Newman