National Team, Statement
Shayne Smith undergoes procedure, steps back from Wheelchair Rugby
March 6, 2023United as a rugby family, we will continue to support Shayne and wish him the best in recovery.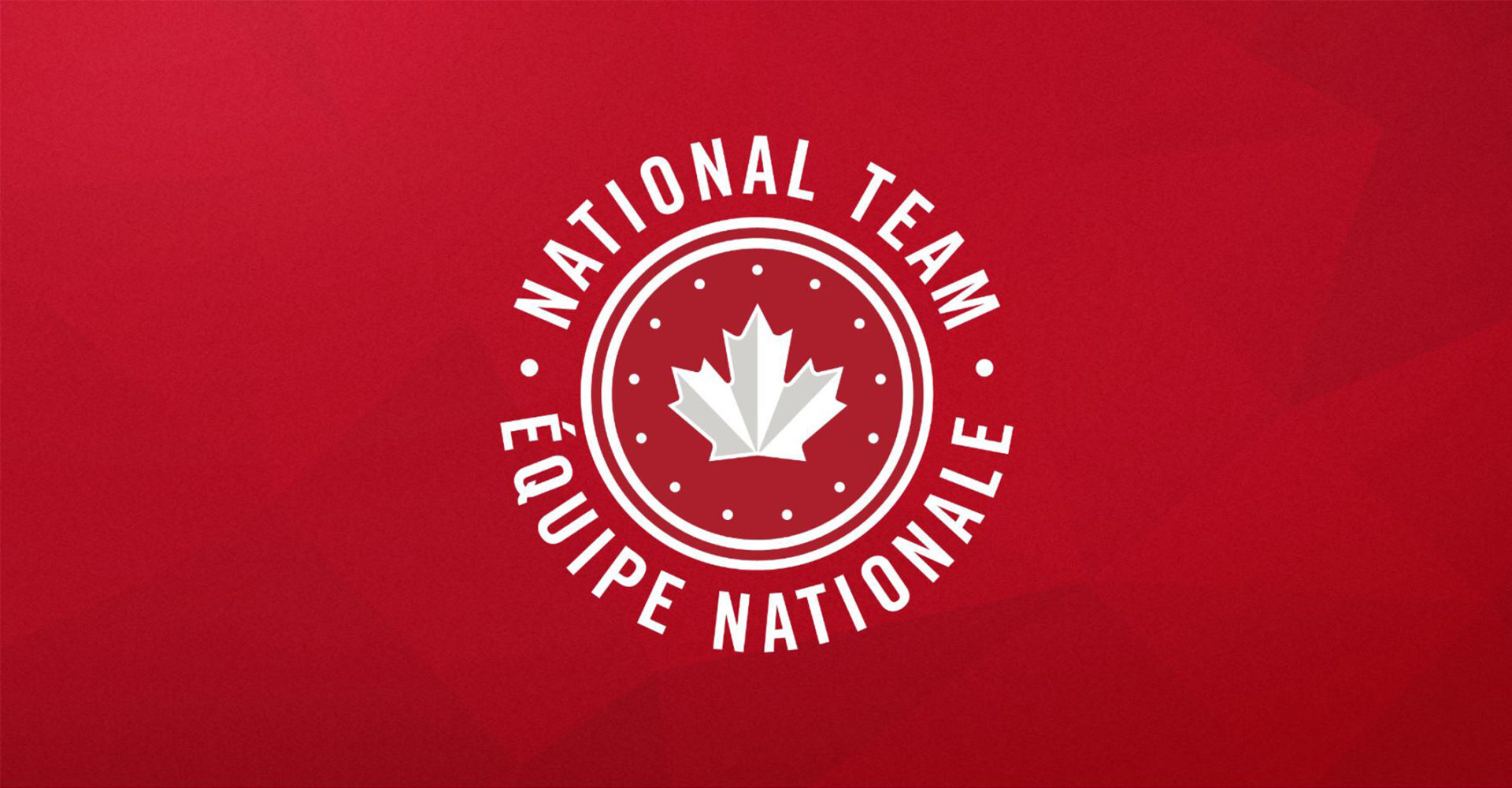 March 6, 2023 – Wheelchair Rugby Canada (WRC) shares news that Shayne Smith will step back from the National Team as he undergoes medical treatment for cancer in his leg. United as a rugby family, we will continue to support Shayne and wish him the best in recovery.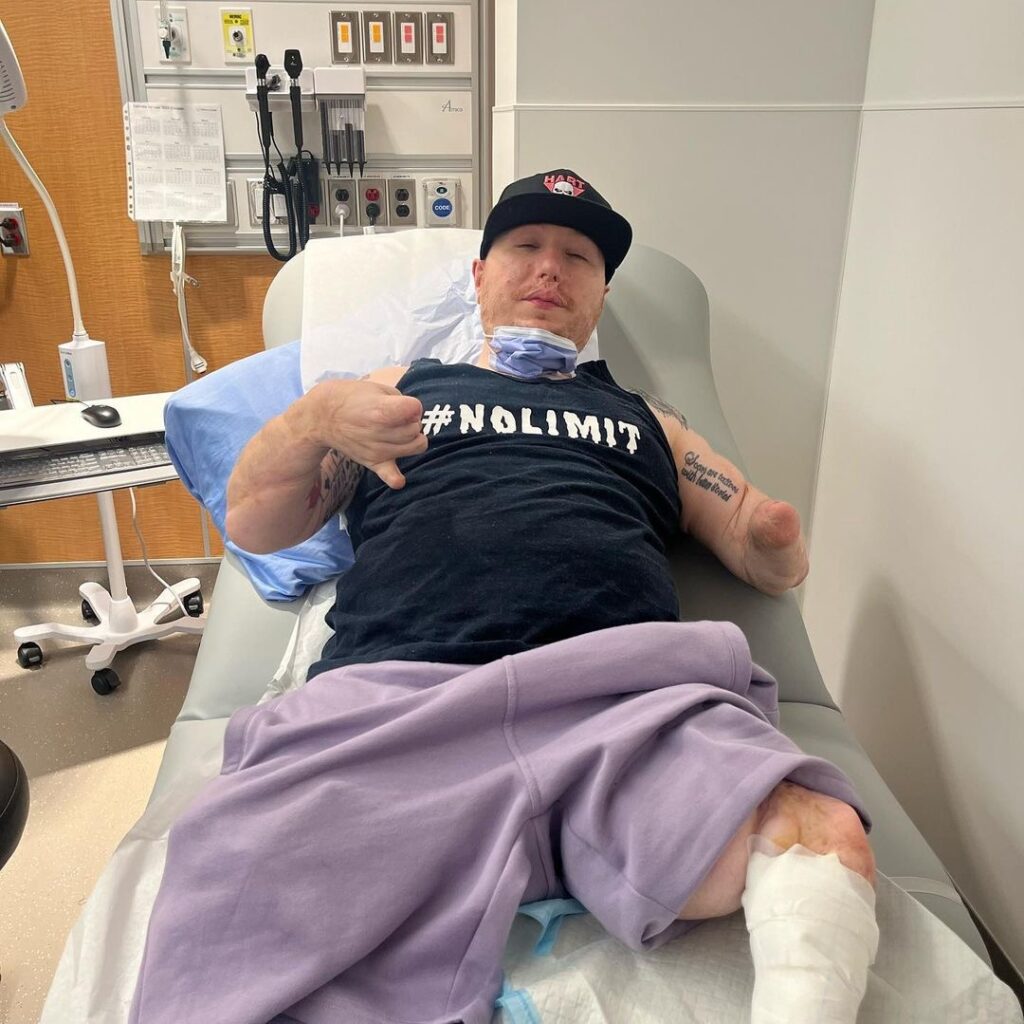 Shayne Smith via Instagram:
"Back in August of last year we found a cyst on my left leg. We didn't think much of it there was a bit of pain but nothing too crazy. Come end of October early November the pain became a bit harder to deal with. Come January it was unbearable. I got sent to emergency where they ran another ultra sound that determined what I have is not a cyst, it's a tumour. I went through the tests and thankfully there is nothing in my chest, abdomen, pelvis or bones. The tumour on my leg however is cancer. This afternoon I go in for surgery to remove it and skin graphed over the wound. If all goes well once the wound has fully healed I begin my radiation process. If the skin graphed does not hold or my skin is unable to heal instead of radiation we are going to have to amputate from my knee.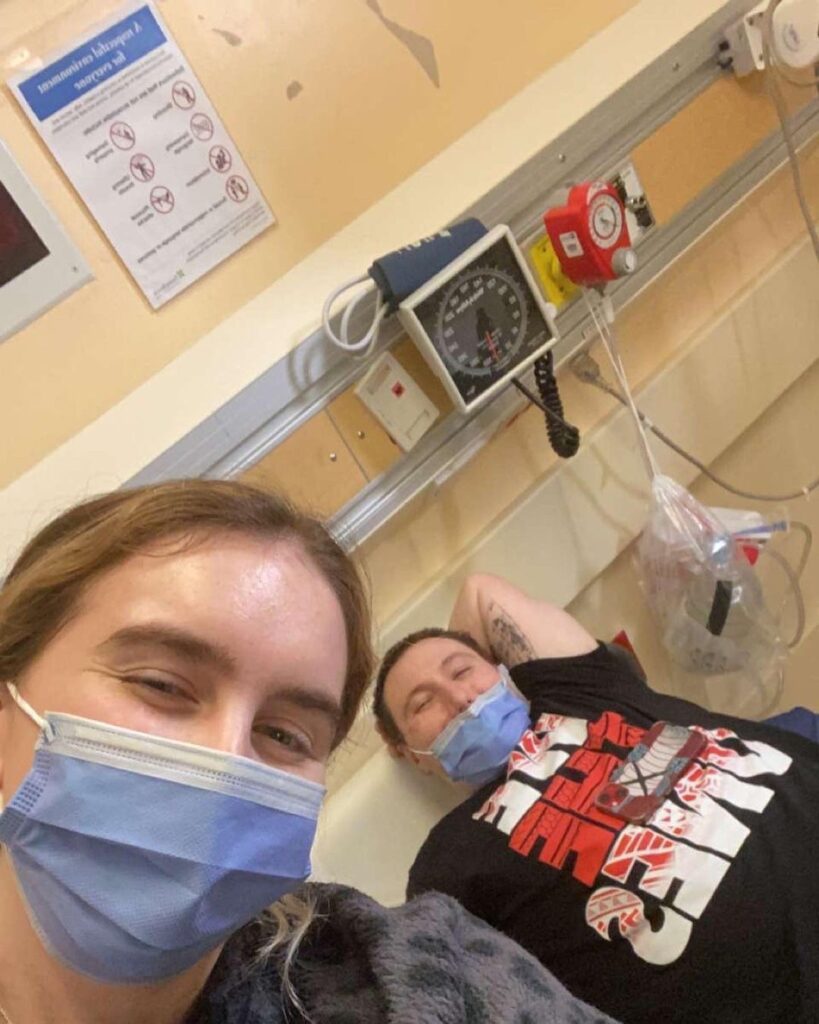 To all my friends and family who have supported me through this experience thank you I love you. I'm not going to list you all because honestly you have all been incredible and I don't want to leave anyone out. I will how ever say. To my amazing fiancé @emily_bda . You're a freakin angel sent to me from the heavens. Without you getting through this would have been 10X more difficult. I love you. Thank you from the bottom of my heart.
Unfortunately this means I'm taking a little break from rugby which honestly is the hardest part of this. But to the team. I'll be back!
Thank you everyone for having my back I'll be seeing y'all soon."
ABOUT WHEELCHAIR RUGBY CANADA
Wheelchair Rugby Canada is the national governing body for the Canadian Heritage Sport of wheelchair rugby. Wheelchair Rugby Canada strives to be a world-leader in wheelchair rugby, a respected advocate for wheelchair athletes and a visionary organization committed to excellence in programs from recruitment to retirement.
MEDIA CONTACT
Nathan Lederer
Communications and Marketing Manager
Wheelchair Rugby Canada
nathan@wheelchairrugby.ca or 905-531-7428